La Niña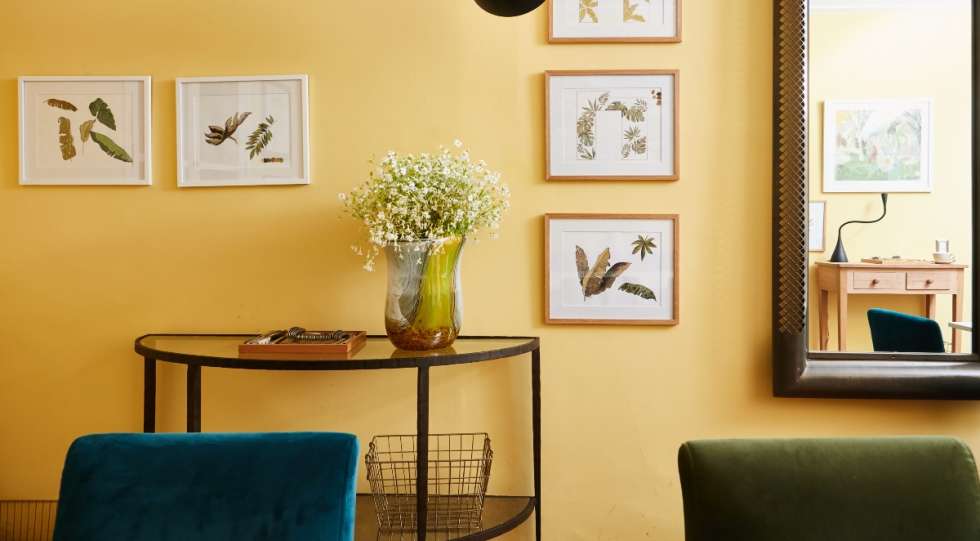 La Niña Wine List
About La Niña
La Niña is temporarily closed.
​A fresh addition to Lima's dining scene, La Niña in Miraflores is run by a dynamic young team headed by chef and sommelier Andrés Orellana. Converting a home into the restaurant in 2018, the ambience retains original features and a cosy feel, with couches, small pieces of art and tropical plants adding to the décor.
La Niña's menu focuses on using seasonal Peruvian products, taking pride in sourcing ingredients from small purveyors such as artisanal fishermen, foragers and organic orchards. Of note: Orellana also runs Curador, a wine bar and wine store around the corner in the same neighbourhood.
About the La Niña Wine List
​This is the restaurant to enjoy some of South America's organic and natural wines that are sourced from small producers in Argentina and Chile and, just like La Niña's food menu sources from small purveyors, the wine list applies the same philosophy.
Notable producers include Argentines Matías Michelini and Germán Masera of Passionate Wines and Escala Humana in Uco Valley and up-and-coming Peruvian winemakers including Pepe Moquillaza, as well as a smattering of Old World vintages, chosen by chef and sommelier Andrés Orellana.
Great for
Wine team
Andrés Orellana

Sommelier, Chef