Grand Majestic Sichuan
Restaurant
Hong Kong SAR, Greater China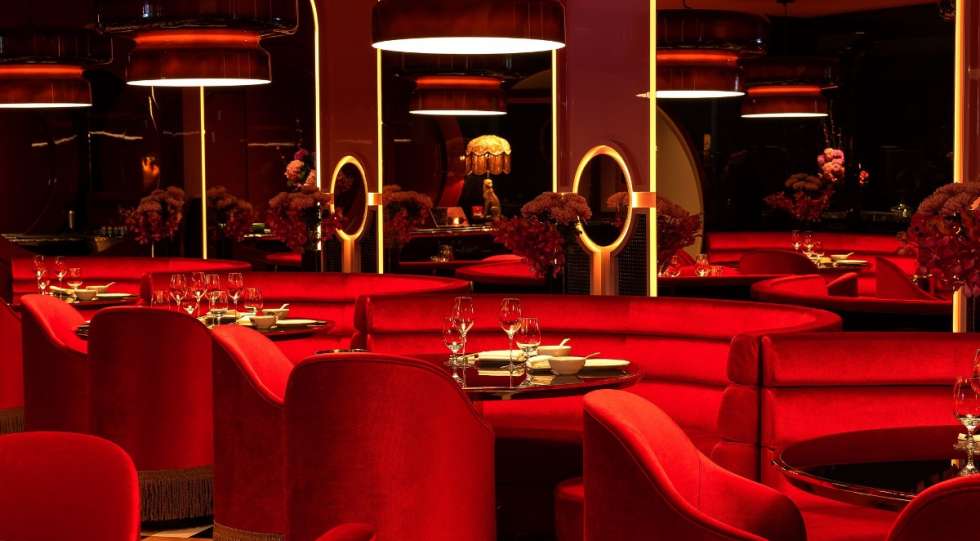 Grand Majestic Sichuan Wine List
About Grand Majestic Sichuan
Grand Majestic Sichuan is a Sichuan restaurant in Landmark Central, managed by Black Sheep Group. The stunning interior design is an imitation of the 60s–70s Shanghai with a modern twist. This modern-looking restaurant, however, serves very classic Sichuan cuisine.
Once you step into the restaurant, you will see a big wine refrigerator showcasing their wine collection, which is rarely seen in Sichuan restaurants in Hong Kong. Do not miss their fantastic Champagne bar at the terrace if you visit on a fine day!
The wine list contains over 320 different wines and is still expanding. The selection focuses on wine with which you can comfortably enjoy Sichuan cuisine, and the list is presented in a rather innovative format: The selection is categorized by twelve Chinese zodiacs according to the vintages of the wine. Customers may choose the wine of their zodiac.
Such a unique wine list arrangement invites us to explore a totally different way of looking at wine.
BYO
Corkage policy: 800hkd per wine bottle (75cl), 1600hkd per spirit bottle (70cl)
More recommendations
A truly unique way of introducing wines to guests by a special organization of the list: far from feeling gimmicky, it looks like the design of the list pay respect to the culture Grand Majestic Sichuan wants to incarnate, and by doing so, offers a new entry way to the world of wine! And last but not least, with a smart selection, very ecclectic, offering a lot of great options for all, says Pascaline Lepeltier about the Special Jury Prize 2023.
Star Wine List Of The Year
Wine team
Jean-Baptiste Copot

Executive Head Sommelier

Nicolas Eyquem

Head Sommelier
Wine Guides