8 1/2 Otto e Mezzo Bombana Hong Kong
Restaurant
Hong Kong SAR, Greater China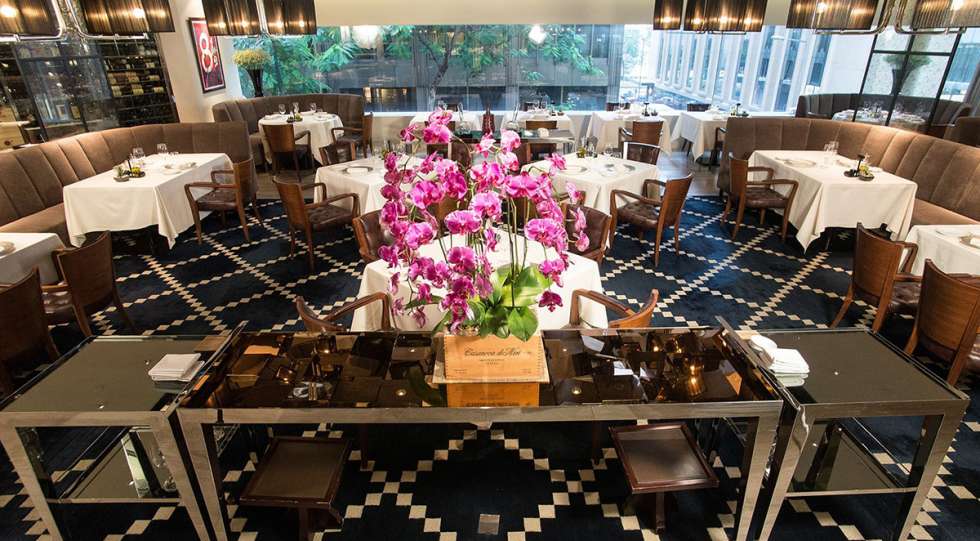 8 1/2 Otto e Mezzo Bombana Hong Kong Wine List
About 8 1/2 Otto e Mezzo Bombana Hong Kong
Otto e Mezzo Bombana is a 3-star Michelin Italian fine dining restaurant in Central, Hong Kong Island. Most famous for having the best white truffle in town, it is also hailed as one of the best places for Italian cuisine, especially pasta. The restaurant has its own ageing cellar and wine cellar that showcase their meat, cheese, and wine.
About the 8 1/2 Otto e Mezzo Bombana Hong Kong Wine List
The Italian-focused wine list became complete and well-structured after the revamp by general manager Marino Braccu. Wine is served with the delicate Zalto glasses. Their wine service is always promising. A cocktail bar extends from the main dining room for guests who simply want to enjoy wine and perhaps a glass of martini.
BYO
Corkage: HK$600 per bottle, HK$300 per half and HK$1200 per magnum
Great for
8 1/2 Otto e Mezzo Bombana Hong Kong awards