Franks wine bar
Wine Bar
New York City, USA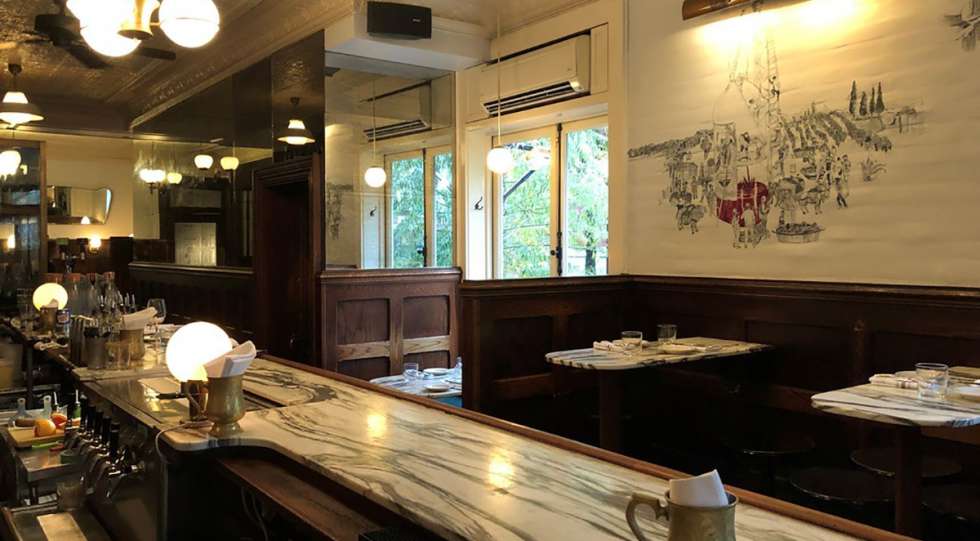 Franks wine bar Wine List
About Franks wine bar
Homey and warm spot to drop in for. The food menu is focused on small, sharable plates but very tasty as is to be expected from the chefs behind the spots that line this block, including Frankie's 457 Spuntino and the brand new F&F Pizzeria which is sandwiched between the two more serious spots, which despite (or perhaps because of) its barebones feel serves one of the best slices anywhere.
About the Franks wine bar Wine List
John Burns Paterson ("JBP" to anyone who knows​ him) has amassed a truly impressive list, with page up and page down of wines that will make your mouth water, European classics and a very respectable list of the best from the west coast. On top of that, it's very competitively priced.