Popina
Restaurant
New York City, USA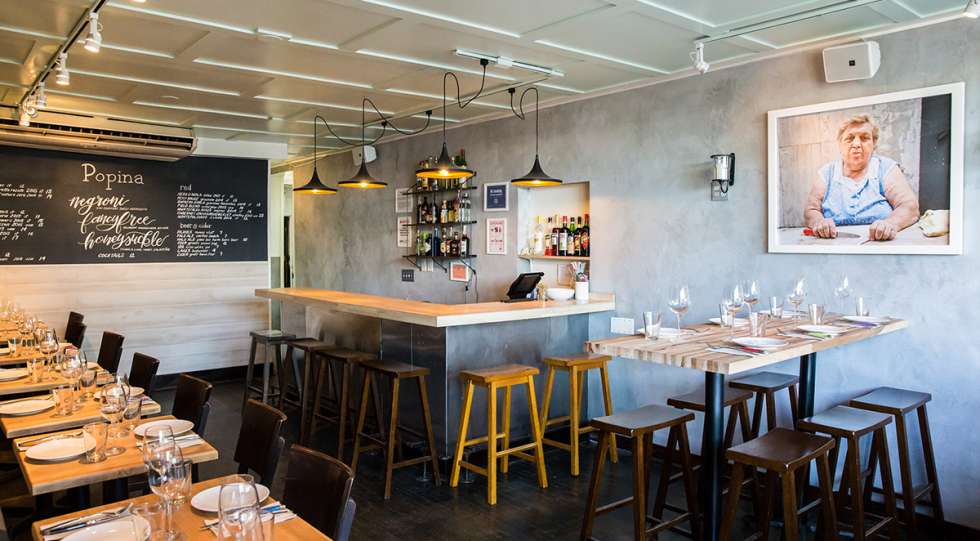 Popina Wine List
About Popina
Casual and friendly spot on the waterfront in Brooklyn, with terrific Italian-leaning food from Maialino alumns. Although small, the menu is thoughtful, seasonal and fresh. Pasta is a standout. Go in summer for that added benefit of the cosy backyard.
About the Popina Wine List
The wine list is of a kind we see all too rarely in NYC - short, but full of gems that should make your mouth water and enough eclectic choices sprinkled in that spark curiosity. You'll find real classics and funky, esoteric bottle side by side. In short, a great place to drink.