Red Hook Tavern
Restaurant, Wine Bar
New York City, USA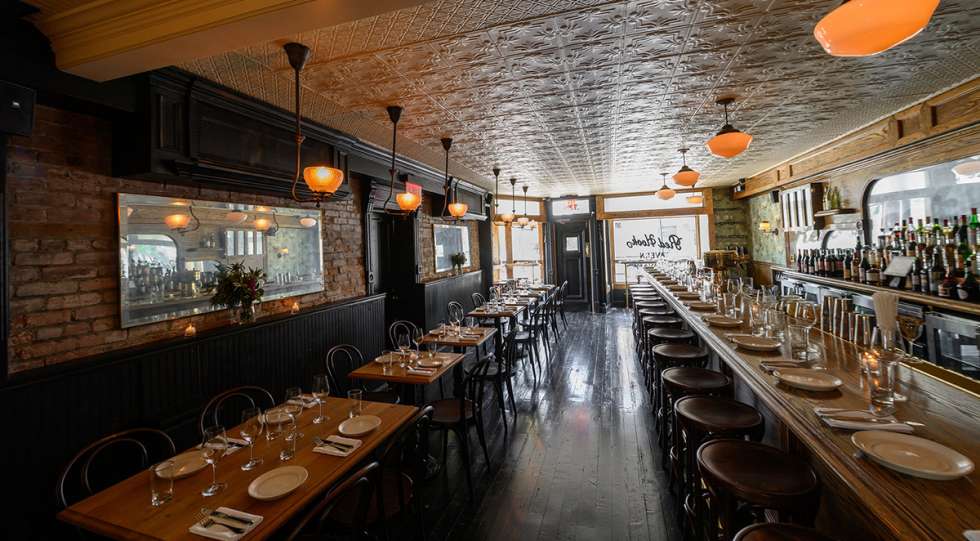 Red Hook Tavern Wine List
About Red Hook Tavern
A welcome addition to a neighborhood that's rapidly becoming a drinking destination. Perhaps most publicized for being home to one of the city's best burgers (no small feat), this restaurant by Billy Durney, of perennial favorite Hometown Bar-B-Que. Much of the clientele seem to enjoy beer or cocktails, so perhaps the wine flies under the radar a bit. All the better for us drinkers! This is a casual destination, even if it can be hard to snag a seat due to its popularity.
About the Red Hook Tavern Wine List
Red Hook Tavern features a really great mid-sized wine list, filled with some amazing value picks and real rarities hiding in plain sight. The pricing, especially at the top end, is more than fair. Behind the list is Jeff Porter, Italian wine expert extraordinaire who used to direct the program at Del Posto and the other B&B group restaurants in the city, and General Manager/Sommelier Kenneth Crum. But the list here expands well beyond Italy and deftly navigates the spectrum of less-is-more, with virtually every line on the wine list sparking interest.