Etiquette wine bar
Wine Bar
Brussels, Belgium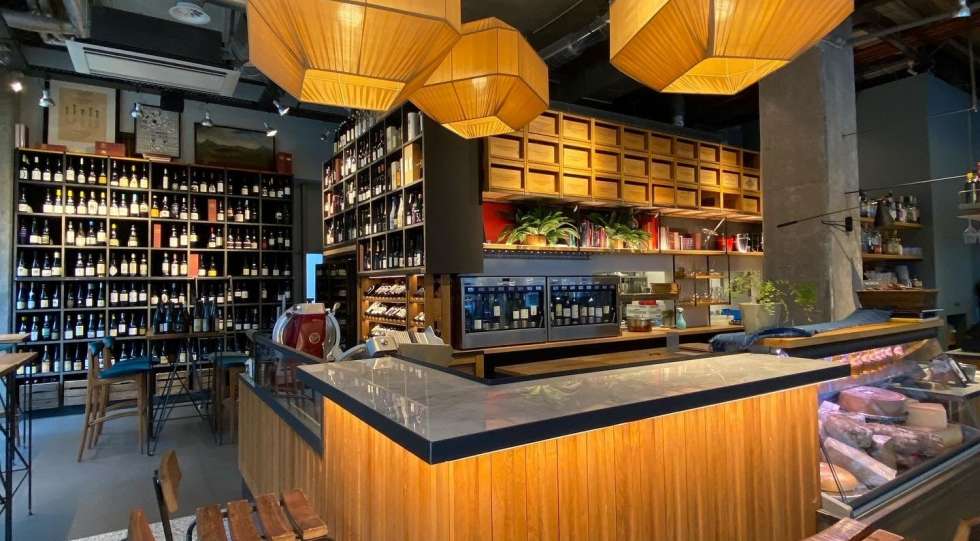 About Etiquette wine bar
Even though they moved not so long ago, the feeling is still the same: this is what a proper wine bar should be!
The choice of wine is extensive, well chosen and will suit every budget plus it is changing on a regular basis so you can never really get bored, even though you go there on a very regular basis. Their new sommelier Giuseppe is currently working on adding beautiful Italian wines to the already extensive list.
The place is rather big and can feel loud and crowded but I am not going there to be calm and quiet, I want atmosphere, fun and plenty of people enjoying wine around. This is a must for after work drink and bites, they sell wine to go as well and one thing is sure, no matter how picky you are, you will find something suiting your taste for sure.
For a wine bar that size, I am always impressed by the quality of everyone working there, all of them passionate and knowledgeable about the products, and always ready to help you around if you can not make a choice (which happens more than often).