Caffè al Dente
Restaurant
Brussels, Belgium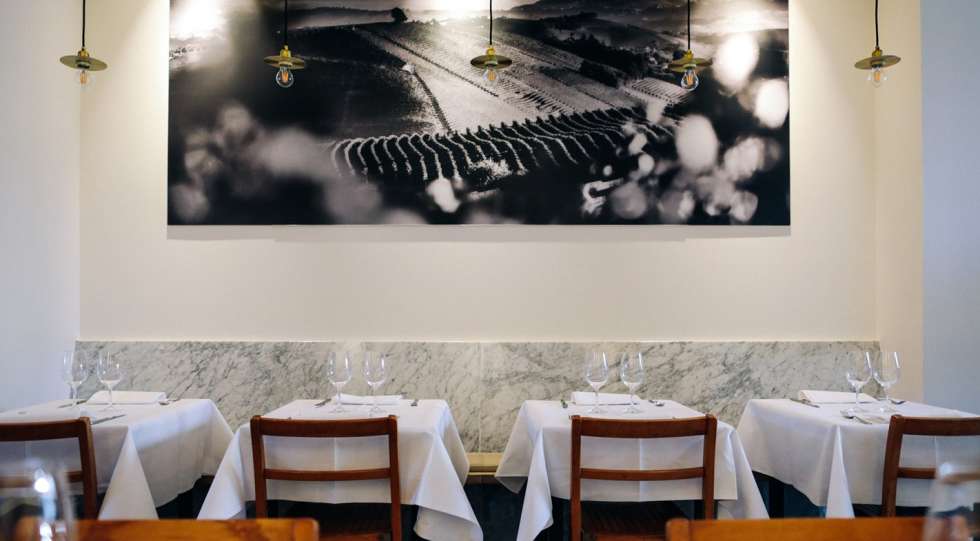 Caffè al Dente Wine List
About Caffè al Dente
This is the place to go when in love (or waiting to fall in love) with anything Italian. With a simple setting and a comfy atmosphere, this Italian restaurant is a must in Brussels. You will find two different rooms, one where you can grasp some typical Italian bites of the highest quality, followed by the "pasta of the day", and the other where you will have more of a full-blown Italian meal with primi, secondi and all.
Their speciality is the pasta Rigatoni Salsiccia e Limone. Still, I have never been disappointed by any of their dishes, so trust the whole team to look after you in the best of manners. There is obviously a deli too, so you may grasp some top-notch products, a nice bottle of wine and enjoy everything back home with friends and family.
And for wine lovers, this is paradise. The wine list is a perfectly balanced representation of what the peninsula can offer in terms of quality, diversity and styles of wines. The classics are there, and the new generation and the funky ones, all of them at a decent price point. In the summertime, the after-work aperitivo is a must.
Great for