Estancia Steaks
Restaurant
Hamburg, Germany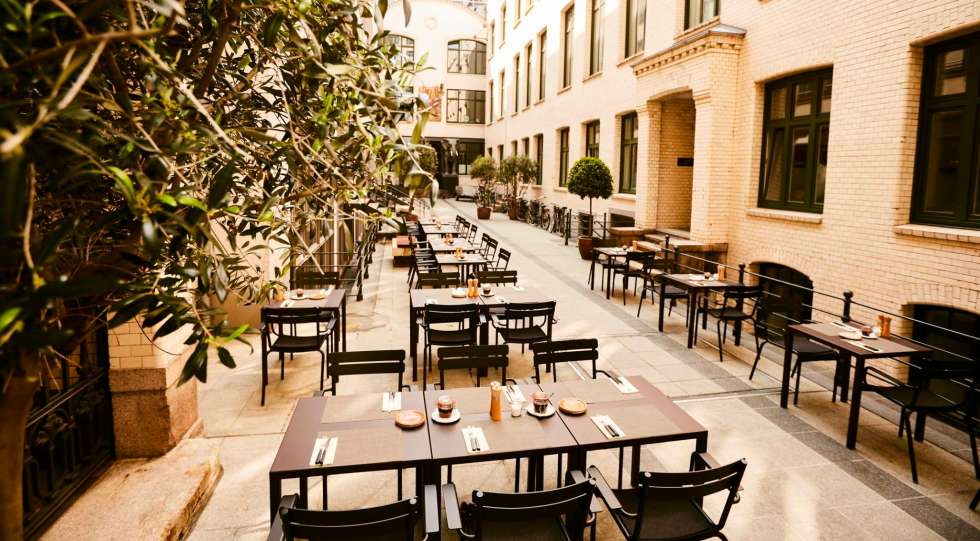 Estancia Steaks Wine List
About Estancia Steaks
Estancia Steaks is a family-owned steak restaurant near the Town Hall in the city centre of Hamburg. The venue is a little hidden in a beautiful building called Afrika Haus. In summer they have tables located in the historic backyard of the building. It's also one of the few places in Hamburg recommended by Star Wine List which is also open for lunch.
The owners, the Berg family, have run this restaurant since 1977; Philipp and Claudia took over the restaurant from Philipp's parents a few years ago. They always offer a nice selection of different beef cuts from all over the world. Australian Wagyu, German beef, or cuts of US beef are always available.
The wine list is a nice mixture of natural and classic wines. Claudia has a strong focus on organic and biodynamic producers. The list is mainly red, but there is a nice white wine selection as well.