Star Wine List of the Year Denmark 2020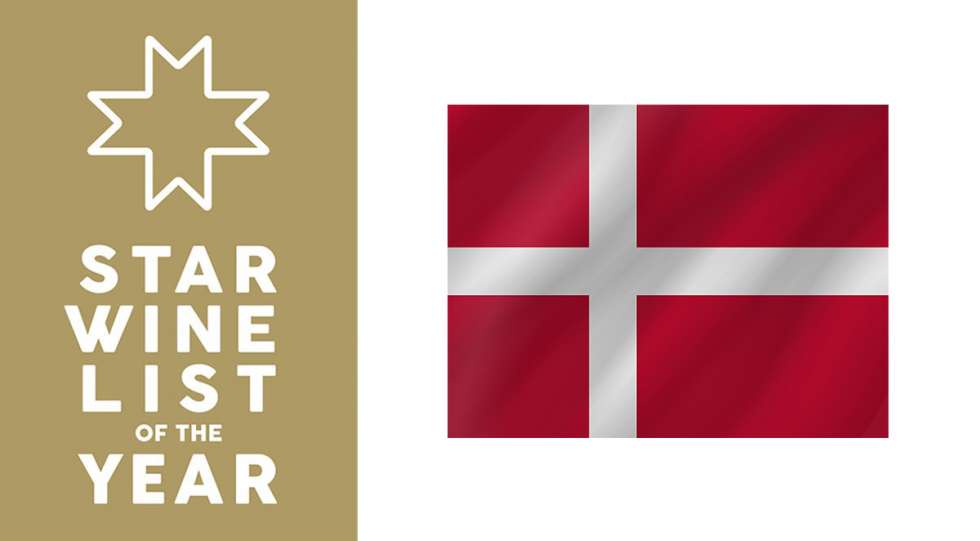 On 1 September, Star Wine List will award the best wine lists in Denmark.
The competition is a part of our Global Star Wine List of the Year, with a big final in Vienna in May 2021, hosted by Austrian Wine.
Star Wine List of the Year Denmark 2020 will be held at Axelborg in Copenhagen on 1 September 2020, in cooperation with the Danish Sommelier Association and the Best Sommelier of Denmark competition. For more info on the event in Copenhagen and how to attend, please see the Danish Sommelier Association page on Facebook.
THE JURY
The jury for this Star Wine List of the Year event is five renowned international sommeliers with tons of competitions on their resumés:
• Arvid Rosengren
ASI Best Sommelier of the World 2016 and partner of Star Wine List, Arvid Rosengren returns to the jury duties after also having been part of the jury for Star Wine List of the Year in Sweden earlier this year. Arvid Rosengren is based in New York and heads up the wine program at the restaurant Legacy Records.
• Paz Levinson
Argentinian top sommelier Paz Levinson is based in France, where she oversees the wine program for the entire Pic restaurant group. An experienced competitor, Paz Levinson has won the Best Sommelier of Argentina and Americas.
• Pascaline Lepeltier
The influential and New York-based Lepeltier is managing partner and sommelier at Racines in Manhattan. She is also the Best Sommelier of France 2018 and has also won the prestigious title Meilleur Ouvrier de France.
• Marc Almert
Marc Almert is the current 2019 ASI Best Sommelier of the World. Marc is from Germany but is currently Head Sommelier at Baur-au-lac in Zurich, Switzerland.
• Raimonds Tomsons
Raimonds Tomsons is the ruling ASI Best Sommelier of Europe and Africa. Tomsons is the head sommelier at restaurant Vincents in Riga, Latvia.
The jury votes independently for their favourites, considering width, depth, originality and value. The aggregate score then decides the finalists and winners.
The categories are:
Grand Prix
By the Glass
Austrian wine list, presented by Austrian Wine
Natural / Low intervention
Short List
Special Jury Prize, presented by Vintec
The participating wine lists come from venues that are listed by Star Wine List and have an updated list with us, and from venues that have submitted their wine list to us. Participation is free of charge.
The winners are awarded Gold stars. The runners up will earn Silver and Bronze stars. In addition to the honour and diplomas, winners of several categories will be invited to the Global Final of Star Wine List of the Year in Vienna, May 28, 2021.
The Best Austrian Wine List winner will be invited, all-inclusive, to the Global Final and to Vievinum in Vienna 2021 by Austrian Wine.
Published 02-July-2020
Event / Copenhagen
Premium: Search more than 1900 wine lists in 35+ countries