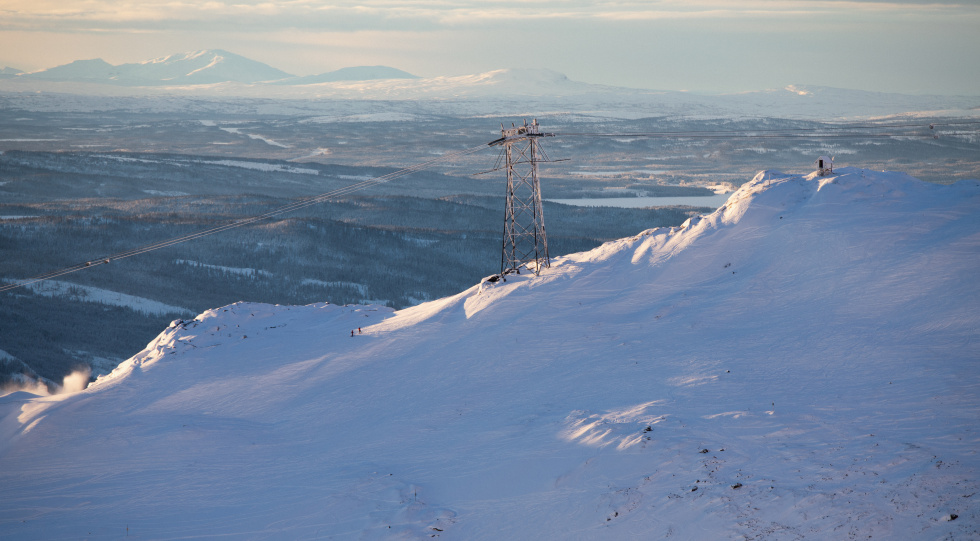 A weekend of celebrating wine in the stunning setting of Åre.

Friday
17.00 - Late. Good wine served by the glass throughout Åre.
18.30 Winemakers dinner Thora Vingård at Granen.
Saturday
12.00 - 18.00 Consumer tasting at Hotel Granen 200 sek in the door.
19.00 Winemakers dinner Nyetimbrer at Werséns.
19.30 Winemakers dinner Pierro Bussio at Granen.
Sunday
12.00 - 16.00 Trade tasting at Hotel Granen, Invites only.
17.00 - Late. Wine friendly food at Granen.


We are adding more happenings continuously.
Published 13-November-2023
Event / Sweden
Friday 1 December - Sunday 3 December 12.00 - Late
Instagram
Premium - turning into Pro