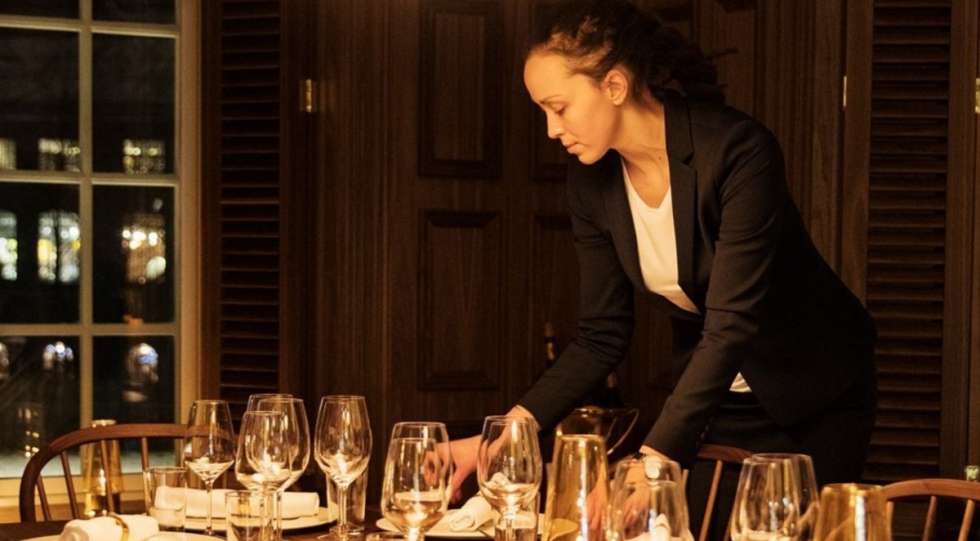 Early on in life, Jessica Senning had plans for her future that didn't revolve around wine. Then she got a job waiting tables and well, the rest, as they say, is history.
After a few years working as a waitress and sommelier in Southern Sweden and Copenhagen she temporarily moved to Oslo to help to open a restaurant. Almost a decade and six restaurants later she keeps trying to convince herself and others that she could leave at any time, but considering the quality of the Oslo wine scene right now no one believes her any more.
A lover of travelling and wine Jessica tries to visit as many wine regions and wine fairs as she can throughout the year. When work keeps her in Oslo she enjoys trying out new restaurants and wine bars as well as revisiting old favourites. Having curated wine lists for everything from Oslo's first Basque pintxos bar to an Italian trattoria, she's developed a love for the lesser-known regions and quirkier grape varieties of the world. There's something special about an underdog – whether it's a grape no one has heard of, a region associated with bulk wine, or a producer that appears out of nowhere.
As Star Wine List's Oslo ambassador she's looking forward to revealing the hidden and more unexpected gems of the city. Every visitor can find the usual suspects after only a minimal amount of research, but there's much more to the wine scene in Oslo than meets the eye.