Restaurant SÖL
Restaurant
Stavanger, Norway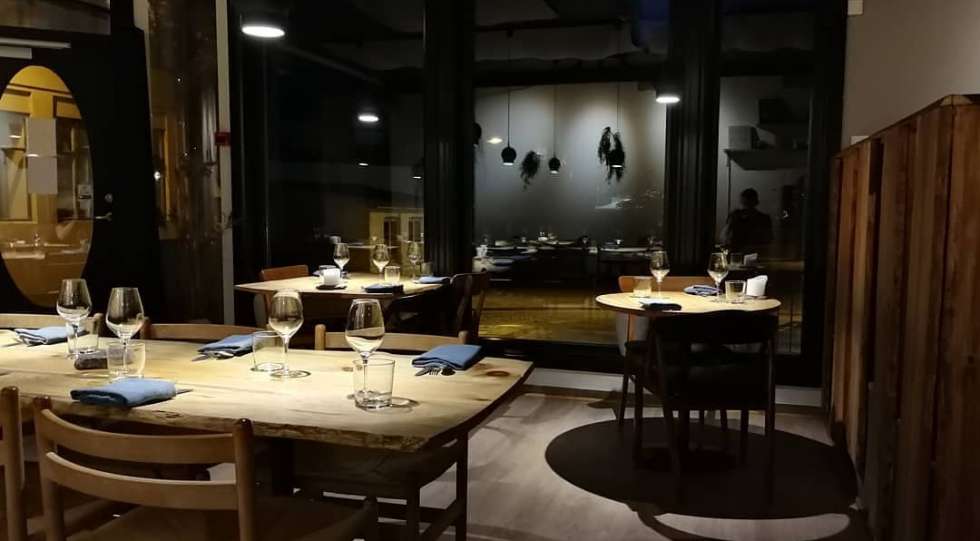 Restaurant SÖL Wine List
About Restaurant SÖL
It's easy to become a bit spoilt with Nordic cooking these days. Young and hungry chefs constantly look to one another for inspiration and techniques, and there doesn't seem to be a vegetable left that hasn't been fermented, ground up to a powder and sprinkled on a plate. While Söl shares its new Nordic philosophy with many other contemporary restaurants, it succeeds where others might fail at one very vital point: making each plate taste fantastic each and every time.
The restaurant looks deceptively simple with its casual wooden furnishings and spartan decor. But the atmosphere here is one of warmth and generosity, the food is simply beautiful and the staff attentive and knowledgeable.
About the Restaurant SÖL Wine List
The focus at Söl is, without doubt, natural wines, and the wine list shows a nice width and "tongue in cheek" presentation of many of the best European producers right now. That being said, there is no sassy "get with the program or get out" attitude here. Whether you love or loath natural wines, the staff will help you select a wine that's just right for you. Put your trust in Söl; they won't let you down.
Great for