Bellies
Restaurant
Stavanger, Norway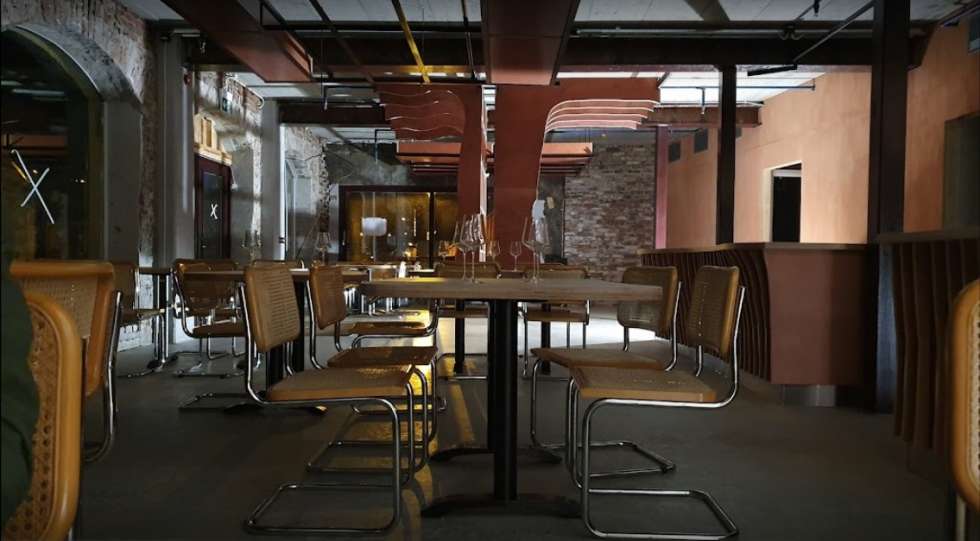 Bellies Wine List
About Bellies
Uncompromising, creative and ambitious are three keywords well suited for describing Bellies. The restaurant lies in a former cannery on the east side of Stavanger. The interior is warm and hospitable and well worth the walk from the centre of town.
The menu is entirely plant-based, and the wines are mostly on the natural side. What sets Bellies aside and above other restaurants, however, is the execution. Every dish is intense, complex and exceedingly well balanced, and the wine pairings are some of the best I've had the opportunity to taste in Norway.
Regardless of how much of a meat lover you are, an evening at Bellies is to be highly recommended. You'll leave with a completely new understanding of what plant-based food can be.
About the Bellies Wine List
The wine list at Bellies has a steady base in renowned natural wine producers of Europe, coupled with some safe, slightly more conventional players from Burgundy and Rhône, as well as a dash of producers from the New World.
Great for