World-class sommeliers in Star Wine List Australian awards jury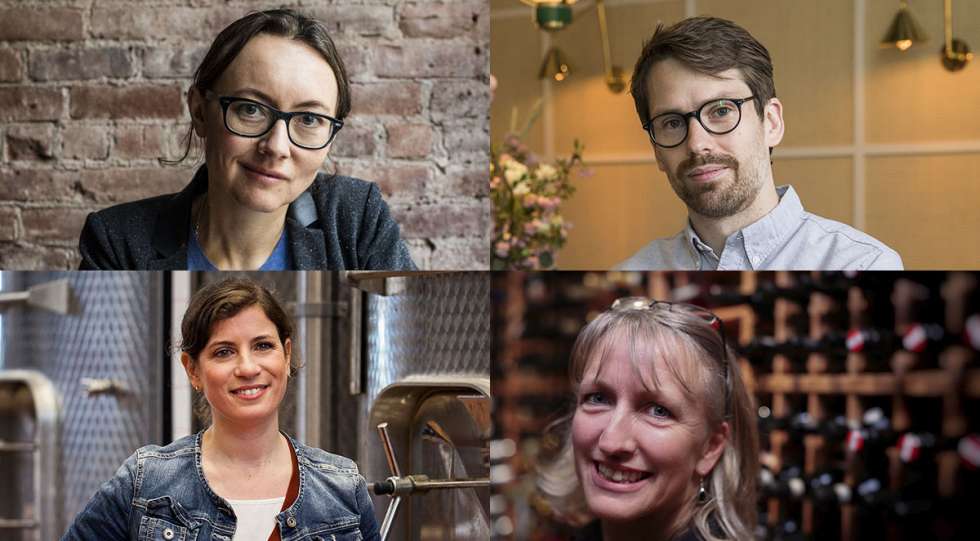 Four of the world's top sommeliers are joining the jury for our first Star Wine List Awards Australia with Gourmet Traveller WINE in November: Paz Levinson, Véronique Rivest, Pascaline Lepeltier and Arvid Rosengren. And, as our local judges: Andrea Pritzker and Jacqueline Turner. Since a lot of venues are busy reopening in Australia, and to allow all interested sommeliers to participate, we are pushing the Australian deadline one week, as well as the celebration.
All Australian venues are welcome to submit their entries before 10 October, free of charge.
"I first fell in love with wine when I was travelling in Australia years ago, and of course your first love never dies. Our jury and I are very excited to be able to travel to Australia through its wine lists, even though we cannot be there in person this time," says Krister Bengtsson, Star Wine List's founder.
The very first Star Wine List Awards with Gourmet Traveller WINE will be held in Sydney on 8 November at 6 PM (8 AM Europe). It will be online celebration and with hopefully a few guests at the Gourmet Traveller WINE offices, depending on restrictions.
Australian venues are welcome to enter their wine lists before 10 October through this link.
"Gourmet Traveller WINE is very excited to have joined forces with Star Wine List to help celebrate the vibrant wine scene in our local bars and restaurants on the world stage," says Dom Sweeney, Editor of Gourmet Traveller WINE.
The international top sommelier for Star Wine List of the Year Australia will include:
• Arvid Rosengren, Best Sommelier of the World 2016
• Pascaline Lepeltier, Best Sommelier of France 2018
• Paz Levinson, Best Sommelier of Argentina and the Americas
• Véronique Rivest, Best Sommelier of Canada twice

And, as our local judges:
• Andrea Pritzker MW, educator, consultant, wine judge.
• Jacqueline Turner, sommelier, consultant, wine writer.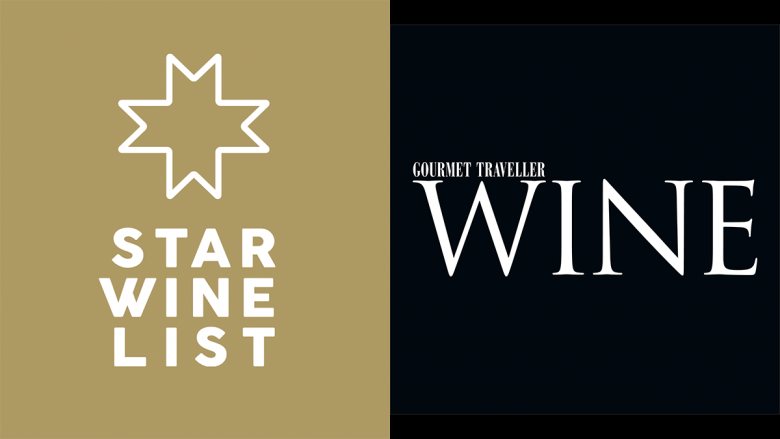 The Star Wine List Award in Australia is part of Star Wine List's international tour of wine list celebrations. Star Wine List has just celebrated the great wine lists and teams in Finland and Denmark. Besides Australia, UK, Sweden, Germany and more are on the agenda over the coming months.
The Gold Star winners in Australia will be qualified for the international final to be held in June 2022.
CATEGORIES
The wine lists are judged in several categories:
Best Austrian List, presented by Austrian Wine
Best By the Glass List
Best Short List (less than 200 references)
Best Medium-Sized List (200-600 references)
Grand Prix for the Best large list (more than 600 references)
Special Jury Prize (for a list that is out of the ordinary in terms of form or content)
Best Sparkling List

"We also welcome partners in the wine industry to support the rebound of the restaurants," says Krister Bengtsson.
For more info about how we judge wine lists and other events, follow the links below.
Published 14-September-2021
News / Australia
Premium: Search more than 1900 wine lists in 35+ countries