Win a night out (when you can go out) with Star Wine List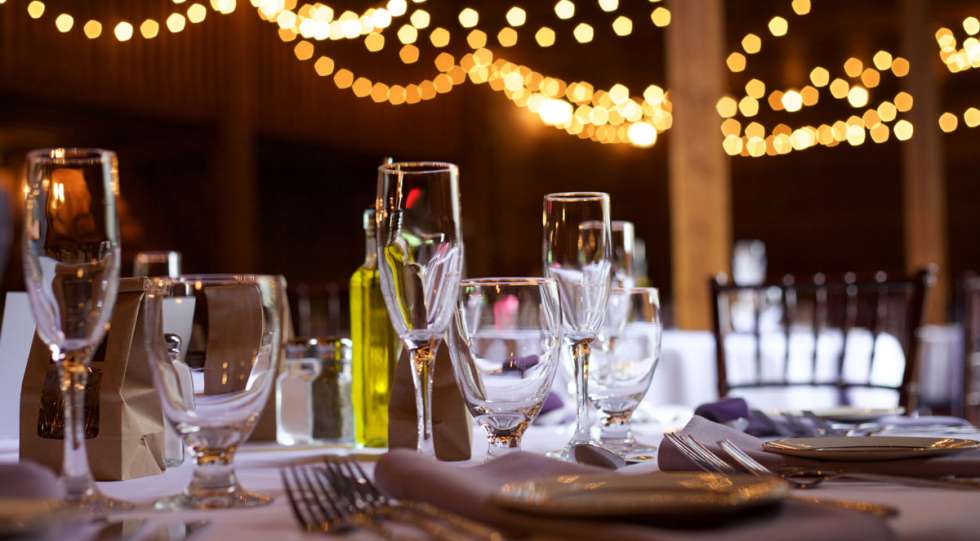 Compete for a night out at a Star Wine List restaurant, worth 2000 Swedish kronor (around 200 USD)!
This Monday, on 4 May, Star Wine List took a break from the corona misery for an hour to celebrate the best wine lists in Sweden and the teams behind them. Arvid Rosengren, ASI Best sommelier of the World 2016, hosted the live-streamed event from New York together with Star Wine List's founder Krister Bengtsson in Stockholm.
During the event, there was also a competition with the chance to win a night out at a Star Wine List wine bar/restaurant of your choice, anywhere in the world, worth 2000 SEK (=200 USD).
If you missed the live event, check out the video now! The win stands for one year so there is time for the lockdowns to end.
On Friday, 8 May, at noon in Stockholm, we will randomly pick a winner from the correct answers - and post the winner's name on our Instagram.
Published 04-May-2020
News