Singapore - a special place for Vintec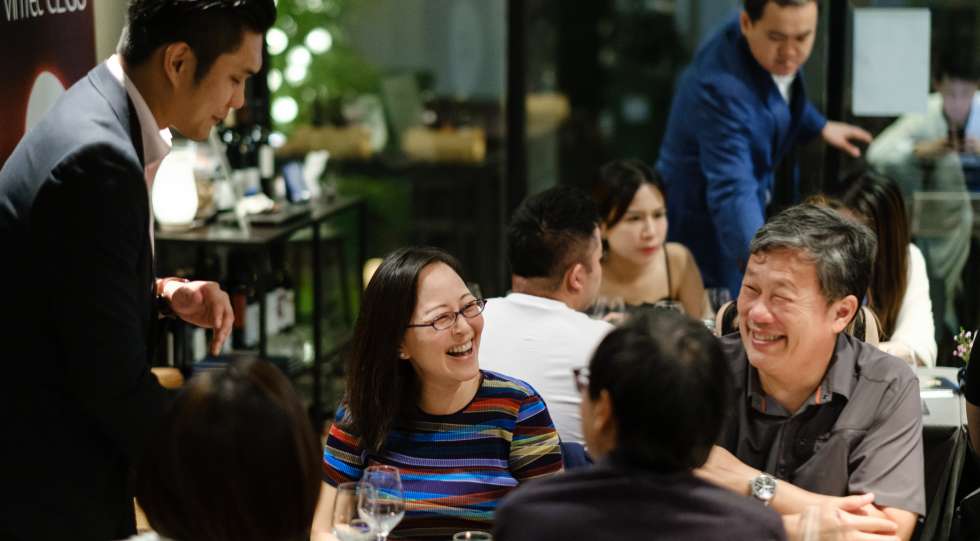 Star Wine List's launch in Singapore is supported by our Global Storage Partner Vintec, the specialist in premium climate-controlled wine cabinets and cellars. We caught up with Rafael Braz, Vintec's Head of Communications and Community, for a chat.
Thank you for joining us for our first ever Singapore guide! First of all, for those who don't know Vintec yet - can you give us an introduction?
"It's exciting to be here, thanks for having us. Vintec offers a holistic experience to wine lovers: products that provide the perfect cellaring and serving conditions for wines; an educational and experiential platform called "Vintec Club" that brings industry benefits and exclusive dinners and tastings with renown winemakers, wineries and chefs from around the world; and a unique cellar management app, called OENO by Vintec, which allows wine lovers to manage and track their collection effortlessly."
It is a cool app, and also open to all wine lovers. Why is it important for you to be involved in the Singapore launch?
"As part of our experiential and educational platform, the Vintec Club, we offer our members the opportunity to connect with experts and professionals in the Singapore wine landscape, but also to enjoy great tasting dining and wine experiences in fantastic restaurants and wine bars - many of those also Vintec customers. The wine landscape in Singapore is exciting."
"In addition to that, we know that many restaurants and wine bars have been hurting with the pandemic that hit us all in 2020 and is still around. So, it becomes extra important for us to support the communication and promotion of those businesses, and make sure they continue to be able to deliver those fantastic experiences that are so valuable for wine lovers."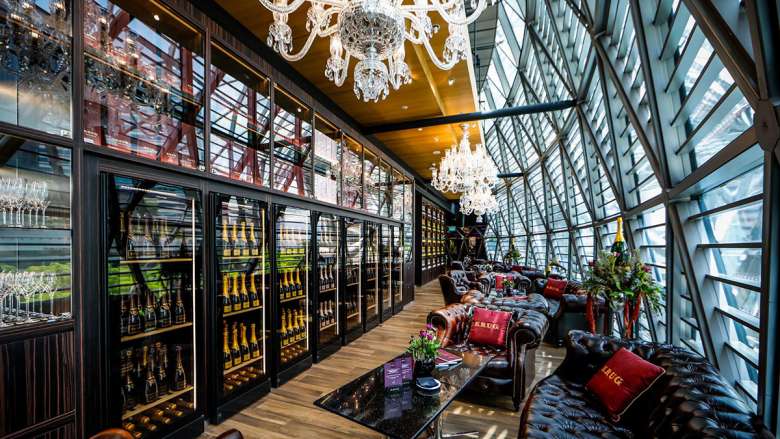 How do you work in Singapore and how important is this market to Vintec?
"Singapore has a special place in Vintec's history: it's one of the two cities where Vintec started back in 2000. Throughout the years we expanded our business in the country and today Singapore is one of the most important markets for Vintec - where we have a great number of consumers and the Vintec Club - where we have a growing number of wine lovers eager to explore and advance further on their wine journey."
What makes a great wine list, in your opinion?
"We like to compare a wine list to a wine collection: it should have character and be an expression of the passions and taste of the collector. A great wine list allows any wine lover to get to know the sommelier and his or her philosophy when it comes to wine and, of course, contributes for a great pairing experience with food."
How has the pandemic affected Vintec in general? And in what ways have you adjusted or changed the way you work during the pandemic?
"The pandemic affected the business in different ways. With more consumers spending time at home and buying more wine online, creating a good and comfortable environment to endure lockdowns became a priority for many. These consumers decided to invest in wine storage to be able to enjoy their wines at their best."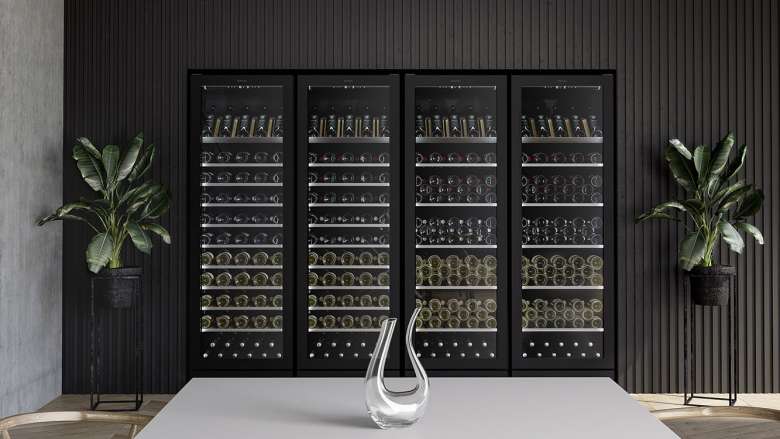 "On another note, there was the need to adapt some of our services such as the Vintec Club private diners and tastings. Since April 2020, we have started the @Home Private Tastings concept where we engage members of the club and guests via online sessions with renown winemakers, sommeliers on different topics. As opposed to the presential events, this time our participants had the opportunity to order a tasting package, safely delivered at home, to enjoy during the online tasting together with their immediate family and friends - in compliance with governmental guidelines."
"The new format has been a great success and will now become part of our portfolio of experiences as it allows some of our members who may be limited geographically to attend to presential events often, to enjoy the experience."
What's next for Vintec, what are the future plans?
"While we continue to develop the Vintec Club program in Singapore, we are also increasing efforts in communicating about our cellar management app, OENO by Vintec. It's a truly unique app with great capability to recreate any wine lover's storage space and organize their collection. In addition, our partnership with Vivino allows users to access wine rich information and more recently to see wine prices and even purchase or re-order their favourites from the app. There are still some exciting new features we are planning for the app this year which we will be communicating as they become available."
Look forward to it, thanks and cheers!
For more information on Vintec in Singapore - please visit www.vintec.com/en-sg
Published 10-March-2021
Sponsored / Singapore
Premium: Search more than 1900 wine lists in 35+ countries