Nyetimber presents Best Sparkling Wine List in Denmark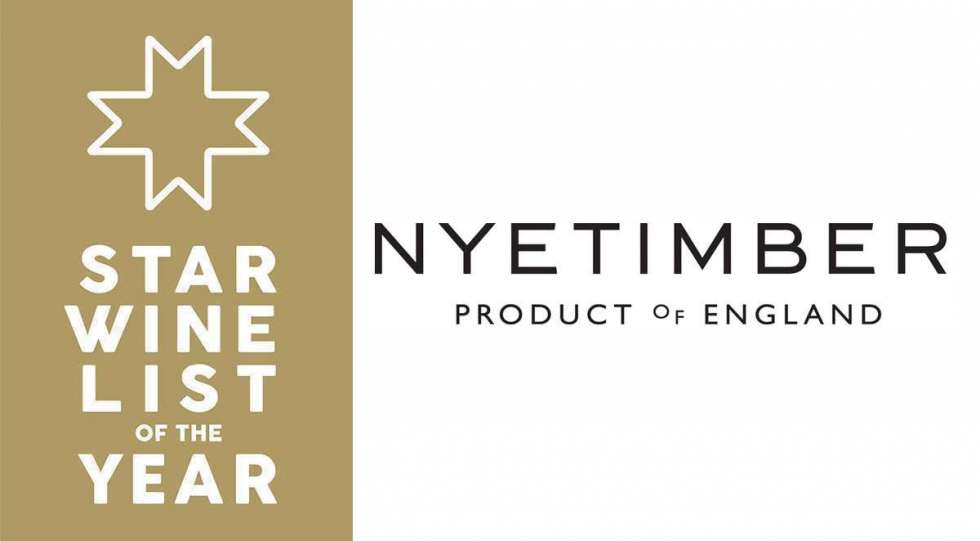 English sparkling producer Nyetimber joins the celebration of Star Wine List of the Year Denmark 2022. When the winners are revealed during a live event in Copenhagen on Aug. 29, Nyetimber presents the category Best Sparkling Wine List.
"This is the first time we're sponsoring Star Wine List of Year in Denmark. We truly look forward to meeting everyone on the 29th of August and wish everyone the best of luck," says Karl Thogersen, Head of Sales - International at Nyetimber.
Nyetimber, situated in the rural heart of South of England, has been at the forefront of the new wave of English sparkling wine. The domaine's first vines were planted in 1988, and in 2006, Eric Heerema became owner and custodian of Nyetimber. He recruited Head Winemaker Cherie Spriggs and Winemaker Brad Greatrix, and Nyetimber has gone on to achieve global acclaim.
Today Nyetimber has a total of 350 hectares, ten per cent of the total vineyard area in England, and is the leading producer of sparkling wine in the country.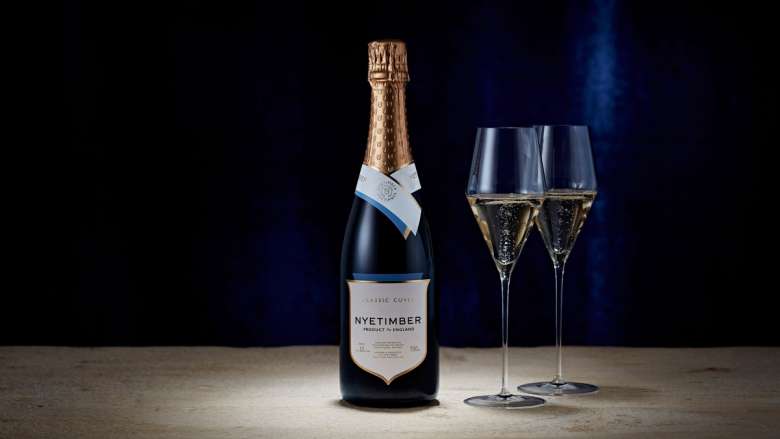 "We're growing rapidly, especially internationally, where we've been gaining ground fast lately. People will definitely see more of us in the future; our goal is to make both Nyetimber as a brand and English sparkling as a category more well-known in all the markets where we are present," says Karl Thogersen.
How important is the Danish market for Nyetimber?
"Denmark has always been at the forefront with some of the best sommeliers and some of the best restaurants in the world. Nyetimber has always matched well with Nordic cuisine, and as Nyetimber always strives to work with the best sommeliers and chefs, Denmark will always be an important market for us."
What is your opinion about the offering of sparkling wine in general on the wine lists in Denmark?
"Denmark has, similar to many other markets, seen growth in sparkling wine sales and interest in higher price points. Consumers, in general, have more knowledge and have gained more understanding of the bottle's value, which we see also continuously post-pandemic in a positive way. This allows trade to offer more interesting selections of sparkling wine from different regions of the world, which Nyetimber see an effect of."
What is your opinion about the offering of English Sparkling?
"English Sparkling is still, for many, a new thing, but we see that our sales have increased over the past two years with more knowledge, interest and understanding of the origin. Seeing Nyetimber in more wine lists and available by the glass in many places helps to increase that awareness of our category and quality, which helps the growth of Nyetimber and the category in general."
Read more about Nyetimber here.
Published 24-August-2022
Partner content / Denmark
Premium: Search more than 1900 wine lists in 35+ countries