Gothenburg's Sinti moves to Linné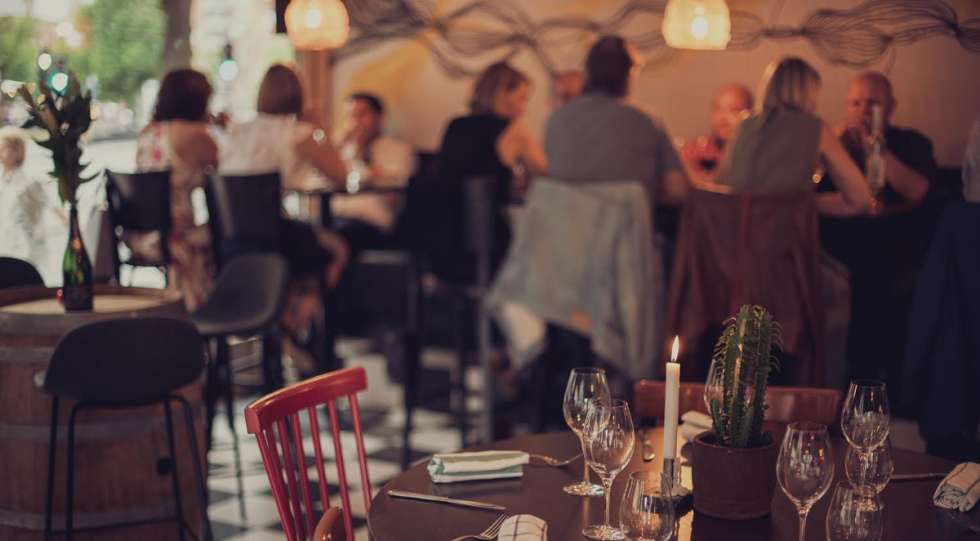 Gothenburg's global cuisine bistro Sinti has moved during summer and can now be found at Linnégatan. Thanks to the move, the wine list has been allowed to grow.
(Sinti is now closed, editor's note)
The concept in the kitchen is the same: "The chance to join a culinary journey throughout the world. Every dish is named for a place in the world and reflects its culinary heritage. We are here to present the tastes we have enjoyed in our travels."
Thanks to the move, the restaurant is larger and so is the wine list: As well as Swedish wines, Sinti lists wines from France, Italy, Spain, South America and Morocco (!)
Read about Sinti's special Swedish wines in our previous story.
And read more about Sinti, check out the wine list and book a table here.
Published 28-August-2018
News / Gothenburg
Premium: Search more than 1900 wine lists in 35+ countries