Villa Luisa
Restaurant
Port de Sóller, Spain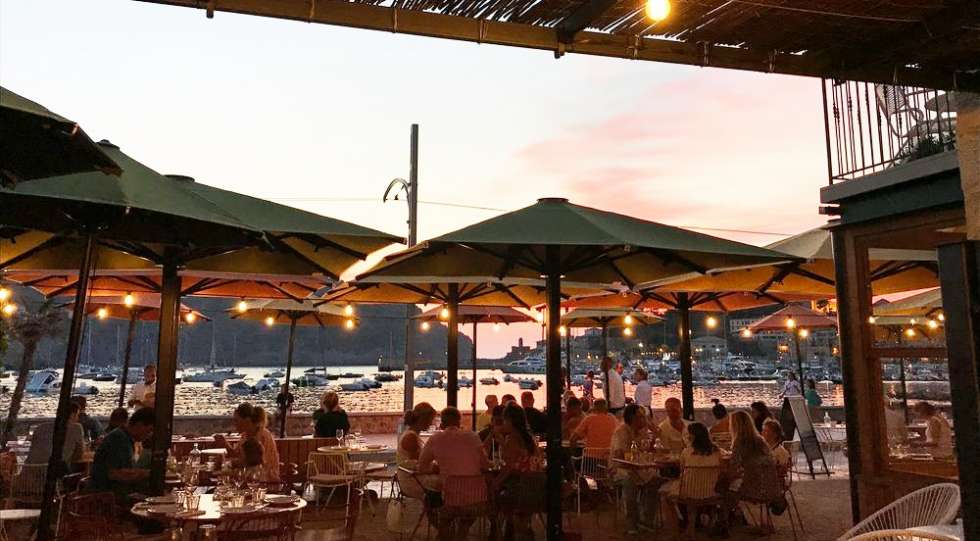 Villa Luisa Wine List
About Villa Luisa
Villa Luisa is temporarily closed.
In one of the most charming ports on the island, Puerto de Soller, Villa Luisa stands out from the rest of the buildings in the front row. But not only that, its avant-garde cuisine, with quality products and great culinary skills, makes Villa Luisa a gastronomic and relaxing paradise.
They offer both à la carte and tasting menus and an extensive and very well-curated wine list where you can drink anything from classics to local novelties. The list has an extensive sparkling section since the owner, Ogi, is in love with Champagne.