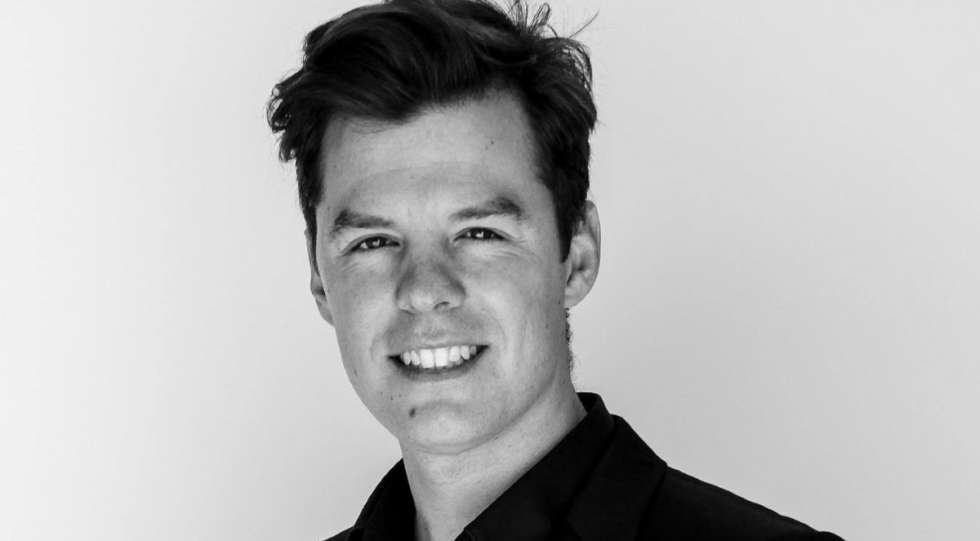 Gabriel Lucas Dimmock is Star Wine List's Mallorca ambassador and the sommelier behind the guide to the best wine spots on the island.
He entered the wine business in a quite unusual way: He used to be a flight attendant, but then the airline he worked for shut down after a terrible accident in 2008. Gabriel Lucas then went into the restaurant business, and for a couple of years, he owned two restaurants. It was during these years that his interest in wine started to grow, and in 2014 he decided to start studying to become a sommelier in Barcelona.
The journey as a sommelier has seen him named Best Sommelier of Mallorca and winner of the Ruinart Challenge in Spain. Today, Gabriel Lucas work with an import company, where he's in charge of the training of the sales departments. He also consults for other customers and is building his own space for wine in Palma de Mallorca.