DINS, Santi Taura
Restaurant
Palma de Mallorca, Spain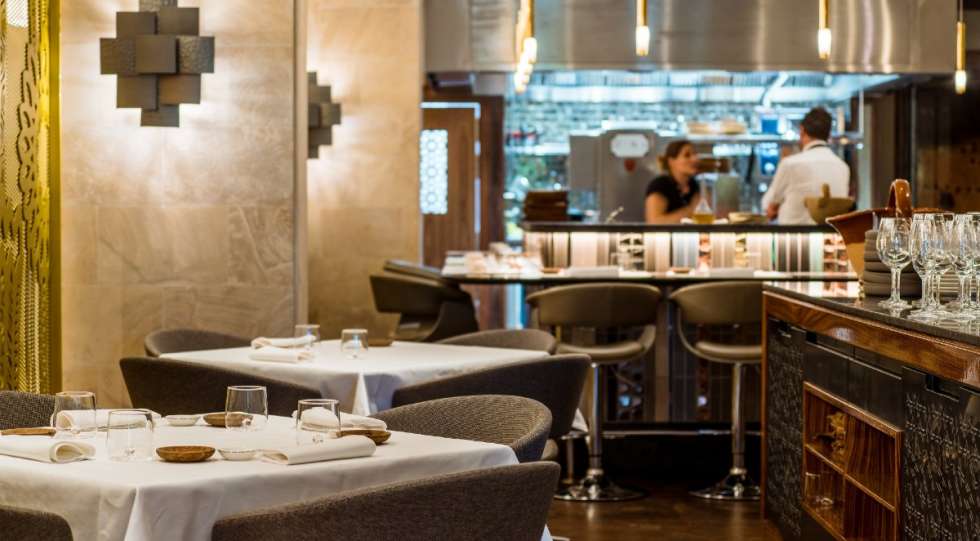 About DINS, Santi Taura
In 2021 this new top restaurant at luxury hotel El Llorenç Parc de La Mar in Palma's old town got its first Michelin star. Headed by the famous Mallorquin chef Santi Taura, DINS is a fine dining restaurant with some of the best food on the island – all sourced from local produce and products. The top chef himself can often be found behind the kitchen counter, so if you score a table there, you're in for a treat and great stories.
Local top sommelier Joan Arboix has created an interesting selection of local and international wines (such as Burgundy) and a great pairing to go with the menu. Joan has been working in the best restaurants around Spain and Chile and now we have the pleasure of having one of the best sommeliers in Mallorca.
Note: Children under 16 are not allowed due to hotel policy.
Great for
Central location
Fine dining
DINS, Santi Taura awards