Teca
Restaurant, Wine Bar
Valencia, Spain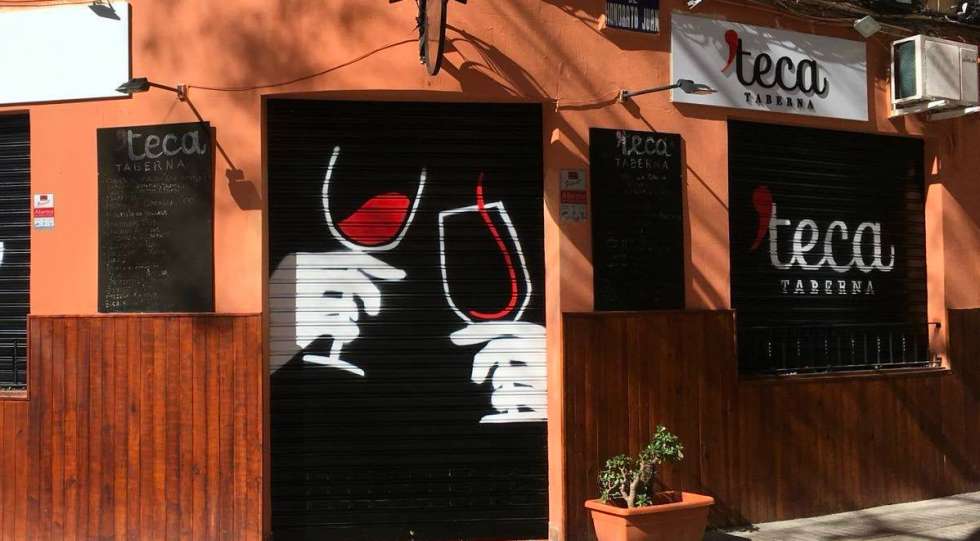 About Teca
Surprisingly, Teca has not been on any of the popular 'to-visit' lists ― until now. Not only is this friendly neighborhood restaurant in a more quiet side of town (open seven days a week till 24:00), but it also has a fantastic selection of wines. The food is authentic, comfortable, and very affordable, though with an interesting twist here and there. Who would combine pulpo, hummus, and papadum for example? The artichokes are one of their specialties and are not deep fried for a change, but pure with a nice herb vinaigrette.
Teca is an unpretentious neighborhood place with some 35 seats and an interior that makes you think you could just as well be in a wooden Basque mountain chalet. The stacks of wine books and stuffed wine fridges are an immediate indication that this is a place run by true wine afficionados. From local €20 a bottle easygoing juice to Selosse's Substance, have no illusions: owner Antonio Canaletti knows what he sells, so there are no bargains to find of international top stuff, and rightfully so.
Here you're invited to drink the better lesser-known wines. With many a bottle served by the glass including great Sherry wines like De la Riva and Bodegas Tradicion, the owner makes it very easy to try things you wouldn't normally go for. Compare three different Bobals from three different regions for example. It won't hurt your wallet one single bit.