Storan
Restaurant
Linköping, Sweden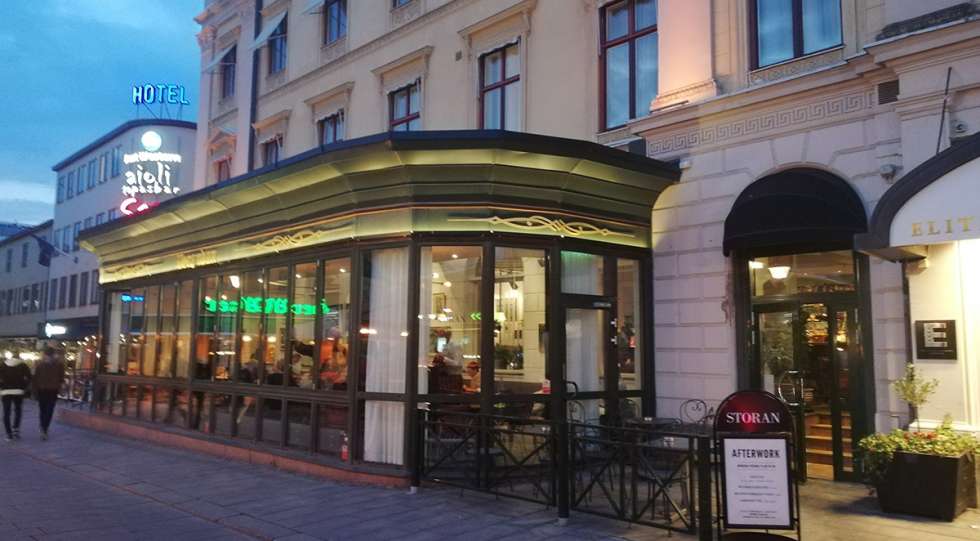 Storan Wine List
About Storan
In the very middle of Linköping, you find the classic restaurant Storan. For over a century they have hosted all kinds of societies such as the local club, business people out representing and the couple in love. Everybody feels comfortable both in the environment and on the menu. During summer, a grand terrace on the square opens up.
About the Storan Wine List
The first you see when entering Storan is the glass walled wine room with a thousand bottles. When you have enjoyed the view, it is time to check out the wine list, with a wide range of wines from around the world. Don't forget to ask for the special wine list, where you find the real treasures such as DRC, Haut-Brion and Chateau Margaux.
Great for