Meetly Vallastaden
Wine Bar
Linköping, Sweden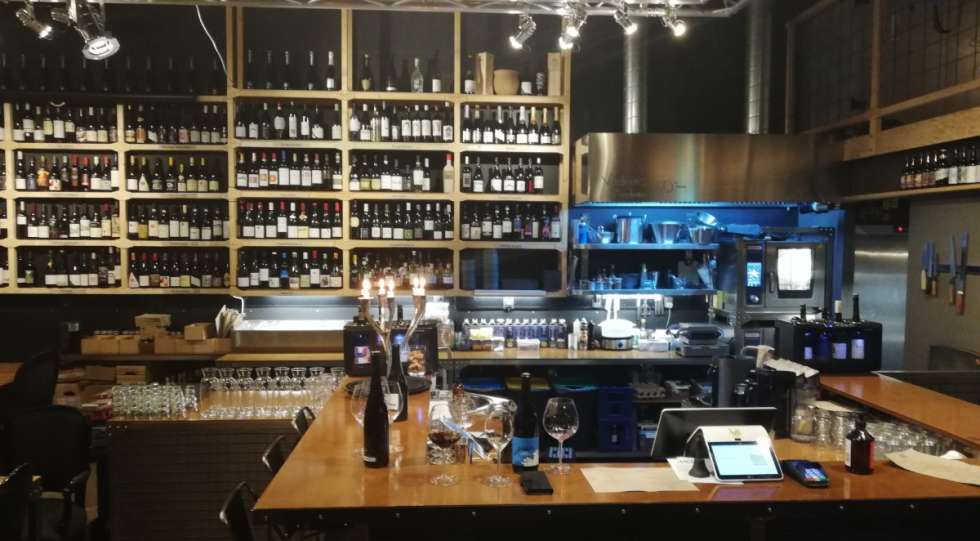 Meetly Vallastaden Wine List
About Meetly Vallastaden
In the western parts of Linköping you'll find the small and cosy wine bar Meetly. Since the opening in 2020 they serve wine to both locals and visitors. Expect to find tastings, special theme nights and "Wine Dining". Don't miss the Tuesdays, when opened bottles from the weekend are sold and emptied at very moderate prices.
Almost all wines are available by the glass, perfect for exploring new regions and producers. Like Swedish wine, for example!
Finding the wine for the night is easy: check out the bottles on the wall, browse the wine list - or simply ask the staff. Should you be a student on a tiny budget, ask for the special student deal; at Meetly everybody should be able to enjoy wine, regardless the size of the wallet or the knowledge!
Meetly Vallastaden Food Menu