Stångs Magasin
Restaurant
Linköping, Sweden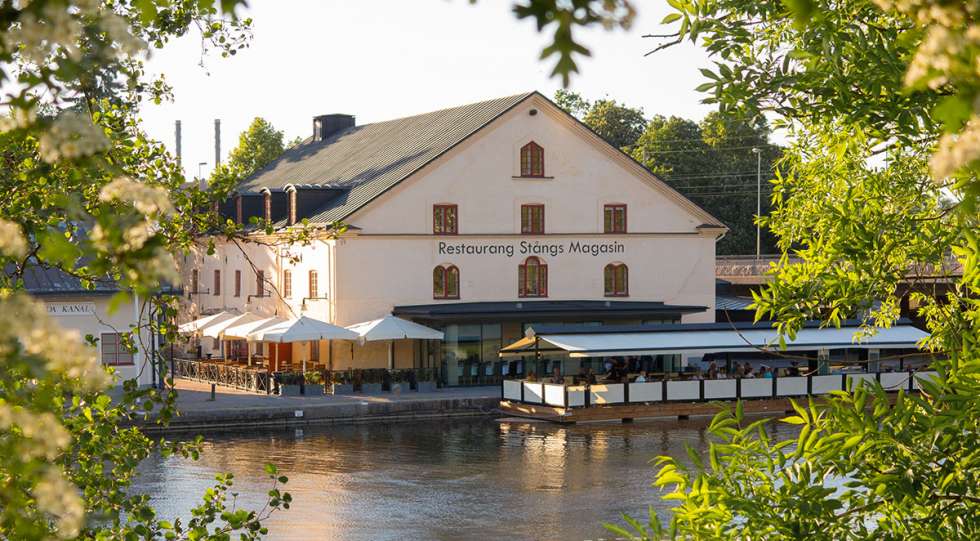 Stångs Magasin Wine List
About Stångs Magasin
Down by the river Stångån in Linköping, you'll find the restaurant Stångs Magasin, housed in an historical building. During the summer, the floating terrace opens to enjoy the long, endless summer evenings. The food is focused to be locally sourced and organically produced of top quality, and the restaurant is organically certified.
About the Stångs Magasin Wine List
The wine list has a wide range of wines. It is dominated by French and Italian wines, and they profile the eco-friendly wines a little extra. Thanks to Coravin, you can have a lot of wines by the glass.
Great for