Spek & Bone
Wine Bar
Stellenbosch, South Africa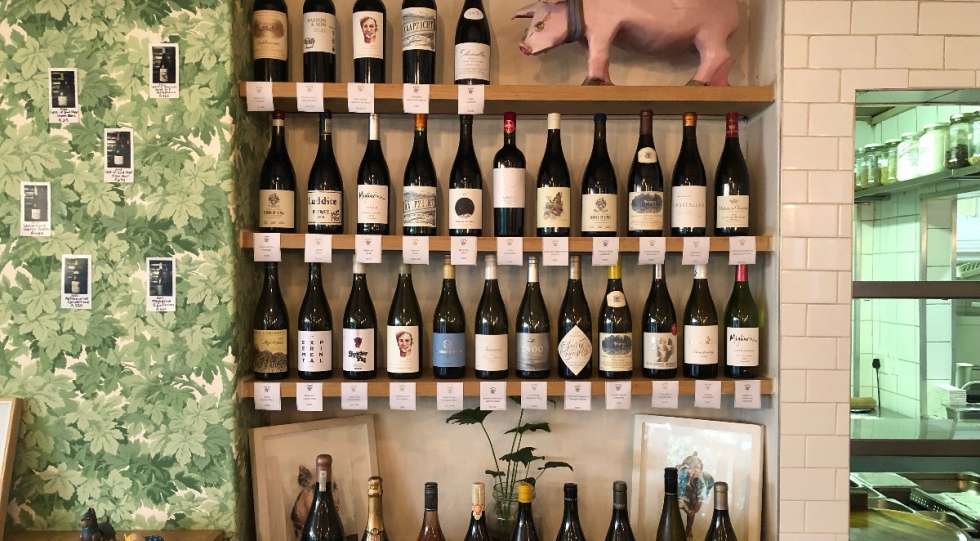 Spek & Bone Wine List
About Spek & Bone
Tucked in a corridor off Stellenbosch's main drag, Dorp St. is what appears to be an unassuming restaurant. It's actually a gem, created by the famous Chef Bertus Basson. Spek & Bone is named after Basson's pet pig and dog. Dine under Stellenbosh's oldest fruit-producing vine, on a yummy Japanese flavor-inspired tapas menu, accompanied by a wine list filled with South African jewels, and a sprinkling of international offerings.
Whether you go la carté or choose the Chef's menu, you will not be disappointed by this vibey alcove. The use of local ingredients means the menu is always fresh, while the wines can be chosen by perusing the bottles on display near the open-style kitchen.
Reservations are a must at this highly coveted eatery.
More recommendations
Named after the renowned chef Bertus Bason and his wife Marli's pets – a pig called Spek and a dog called Bone. This tiny local hangout is accessed via a small alley behind the legendary Oom Samie se Winkel that opens into an intimate courtyard centered around an enormous trumpet tree.

The menu consists of a small selection of tapas-style dishes with an ever-changing wine list focusing on the smaller independent producers of the Cape.