Runner Up
Restaurant
New York City, USA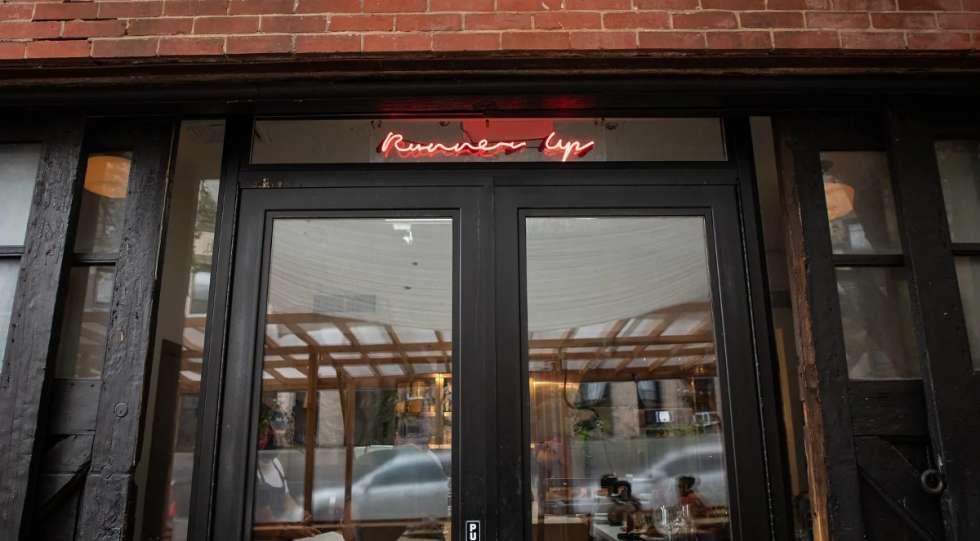 Runner Up Wine List
About Runner Up
I spent eight years living in Park Slope, and all I ever wanted was a restaurant like Runner Up. Chef Daniel Eddy (formerly of Rebelle) has finally given this perfect neighborhood a perfect restaurant. When we were chatting, Daniel made a point to say that the food is made to be paired with wine – it's always a good sign when a chef loves wine as much a Daniel does.
With only 12 seats and two induction burners, one would never guess this kitchen had any limitations. It might seem like the straightforward thing to do is get excellent cheese and charcuterie; the pro move is to build yourself an incredible multi-course meal (don't miss the roast chicken!).
Much like Runner Up itself, the wine list is geared to the neighborhood. There are so many things to drink at prices you often don't see at Brooklyn restaurants. They want this to be a place where you don't come once a month, or even once a week. Runner Up is a restaurant I would eat at every day if I could.