Fausto
Restaurant
New York City, USA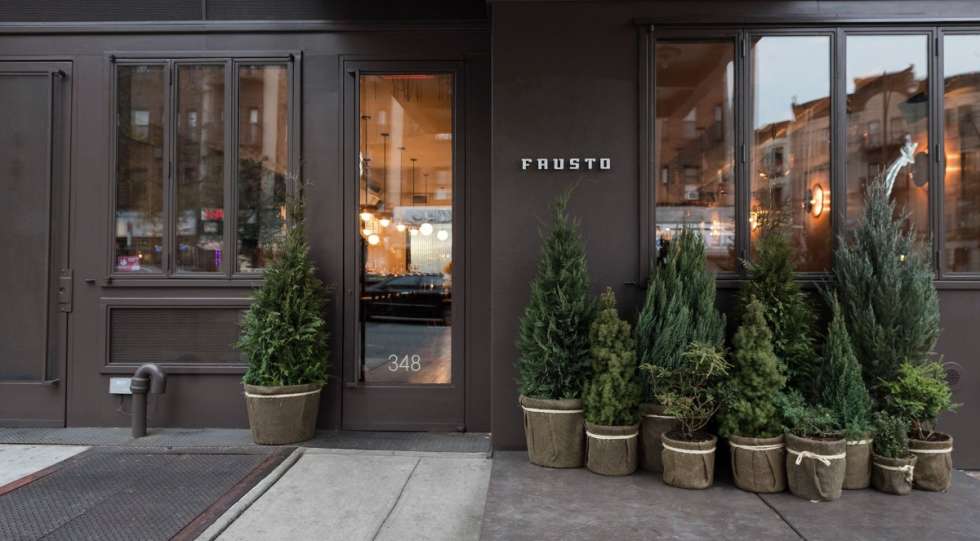 Fausto Wine List
About Fausto
On the border of Park Slope and Prospect heights is the ever difficult to get into, Fausto. Erin Shambura's menu is full of incredible house made pastas, but I can never resist the chicken and the arancini. I always joke that you can judge everything you need to know about a restaurant by their chicken, and it certainly applies here, because both are great.
The wine list has a great selection of wine from all over, but mostly focuses on French, Italian & American wine. There are always hidden gems on the list, some with a great amount of bottle age. My move is to have a cocktail at the bar while you wait for your table, have a bottle or two at dinner, and end with one of their amazingly curated vintage Amari.
Fausto also have an incredible wine bar called Lalou.