Pontus in the Air
Casual Dining Restaurant
Arlanda, Sweden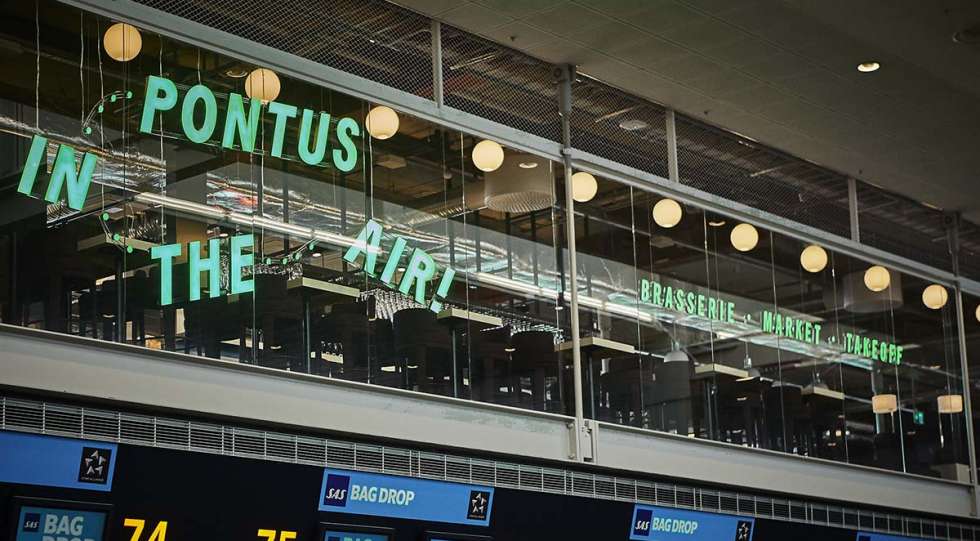 About Pontus in the Air
Pontus in the Air is permanently closed.
Without a doubt the best airport restaurant in Sweden. It even makes us want to go in advance to Arlanda before a flight and that is saying something. Swedish celebrity chef Pontus Frithiof has done every traveler a service with this venture. Small and classic dishes prepared with speed.
About the Pontus in the Air Wine List
The wine selection is very large and classic since another restaurant's downtown cellar was moved here. Lots of good half bottles for the single traveler. Good by the glass selection too.
Wine team