Görvälns slott
Restaurant, Hotel
Järfälla, Sweden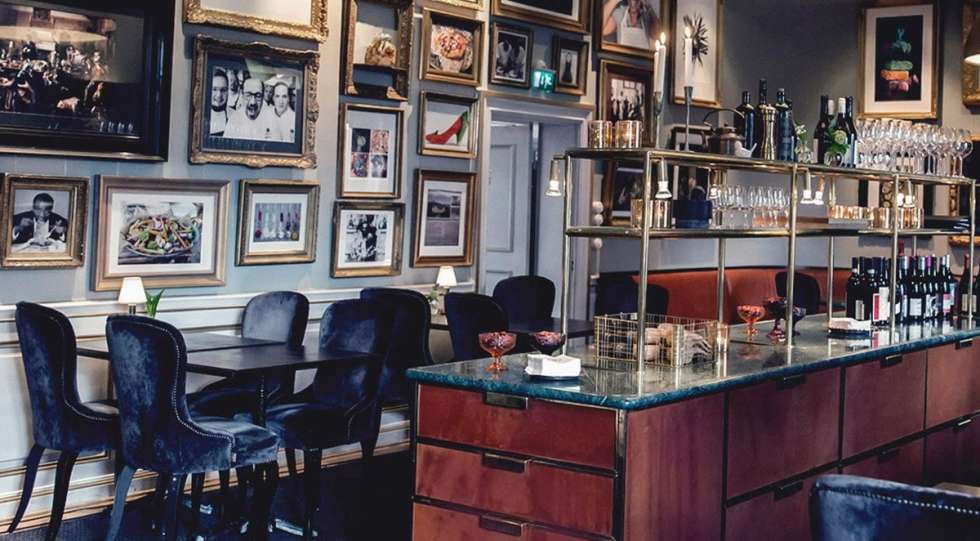 Görvälns slott Wine List
About Görvälns slott
The historic manor Görvälns slott is nowadays a boutique hotel near Stockholm. The location next to the lake Mälaren is gorgeous and it's a coveted spot for both weddings and conferences. The kitchen at the restaurant Galleriet serves a seasonal Swedish cuisine and it has been renowned in gastronomic circles for a long time.
About the Görvälns slott Wine List
The wine list is varied with a strong presence of French wines. There is a full page of champagnes, with plenty of prestige cuvées and some older vintages. If you're dropping in for a business lunch, there is a nice choice of wines by the glass - several served by coravin.
Great for