Pasquale Jones
Restaurant
New York City, USA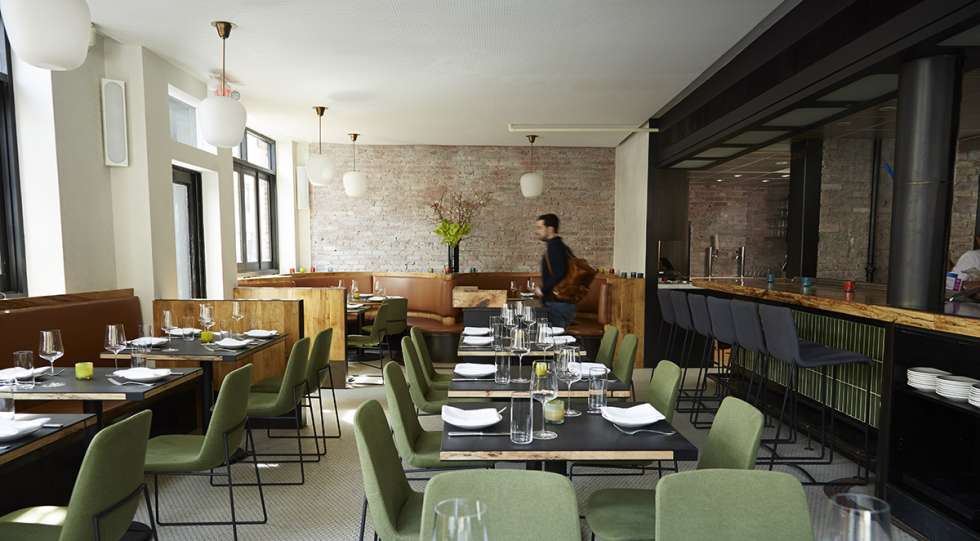 Wine List
About Pasquale Jones
Pasquale Jones is a restaurant in Manhattan, New York City.
Arvid Rosengren, World's Best Sommelier 2016: "Commonly called "PJ", a large part of the footprint of this little gem of a restaurant is taken up by the two huge wood-burning ovens. Pizza is naturally a prominent part of the menu, and I dare say you can't drink better wine with pizza anywhere. Drink some white Burgundy with the instant classic Little Neck clam pie, and a mature Italian with the amazing roasted pork shank?
The wine list is pithy, but there are plenty of off-the-list offerings if you can read between the lines. Prices here are "Hospitality Included", meaning you're not expected to add a tip. (Full Disclosure: Pasquale Jones is part of the same group of restaurants as Legacy Records, but I have no financial stake in it)"