Loretta
Restaurant
Mexico City, Mexico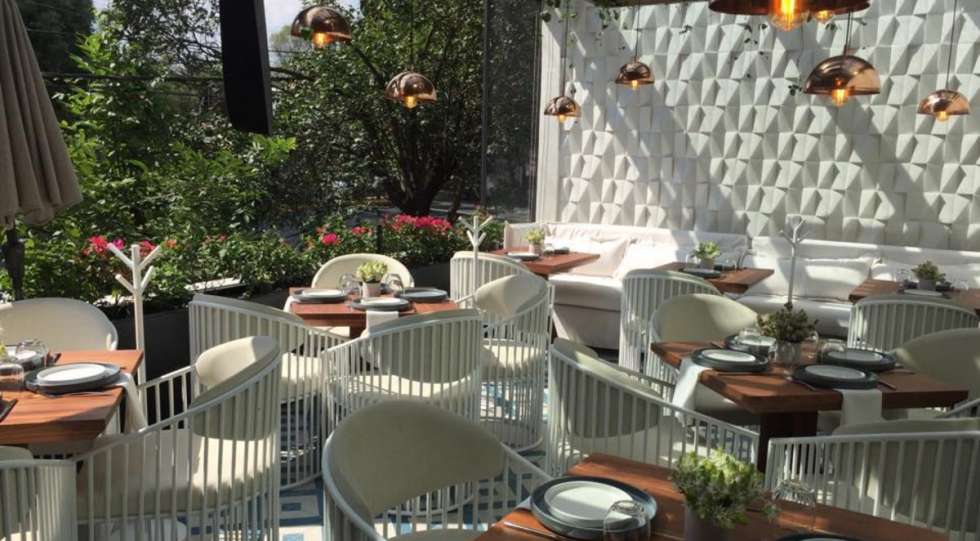 About Loretta
Down Revolución Avenue, mid-south of the city, this Mediterranean restaurant serves food straight from the charcoal grill. It's a casual place, greek-style and full of white and copper decorations. At the back is the cellar, with a cosy light that exalts every bottle in there.
About the Loretta Wine List
The wine list is focused on wines from the old world, with wines that are hard to find elsewhere in the city. You will find labels from Croatia, Bulgaria, Moldova, with specific grapes, vintages and flavour profiles to go with the food.
Great for
Bistro
By the glass
Day drinking
Drinks & a light bite
Eastern Europe
Old world
Roof top
Worth the trip