Lago | Algo
Restaurant
Mexico City, Mexico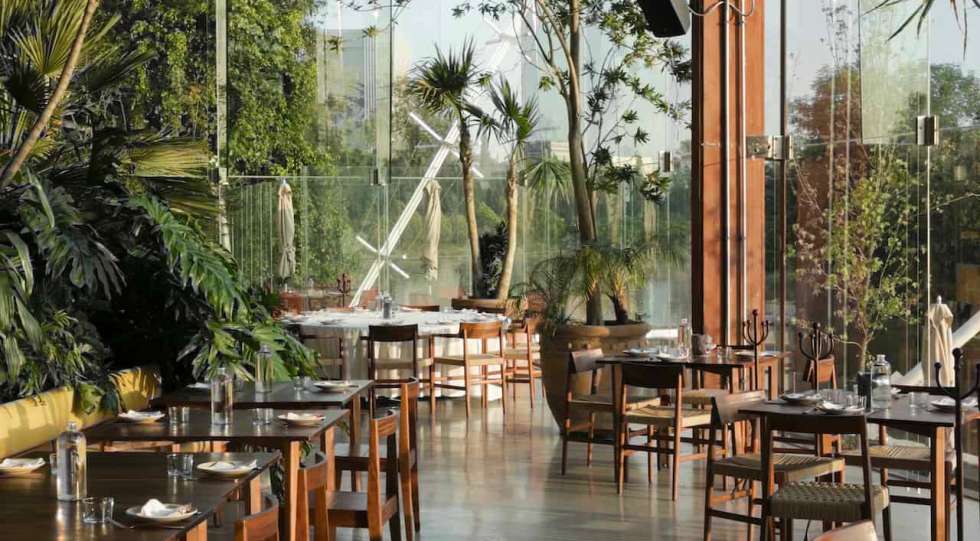 Lago | Algo Wine List
About Lago | Algo
The new concept of Lago|Algo brings only the most carefully selected products to the table, backed by the philosophy of a regeneration project that, through architecture, gastronomy and contemporary art, seeks to share with the public the building that historically housed the restaurant The Lake.
Their desire is to establish fairer relationships with others and with the environment, migrating towards a farm-to-table model so that, in the near future, all ingredients will come from traceable origins.
The menu, always changing, respects the rhythms of nature and takes inspiration from the artistic proposal of the space. Its wine offer establishes a dialogue between what's available locally and international producers, favouring products from producers who are environmentally responsible. Also on offer are a small selection of high quality ciders.