La Dame de Pic Paris
Restaurant
1st arr, Paris, France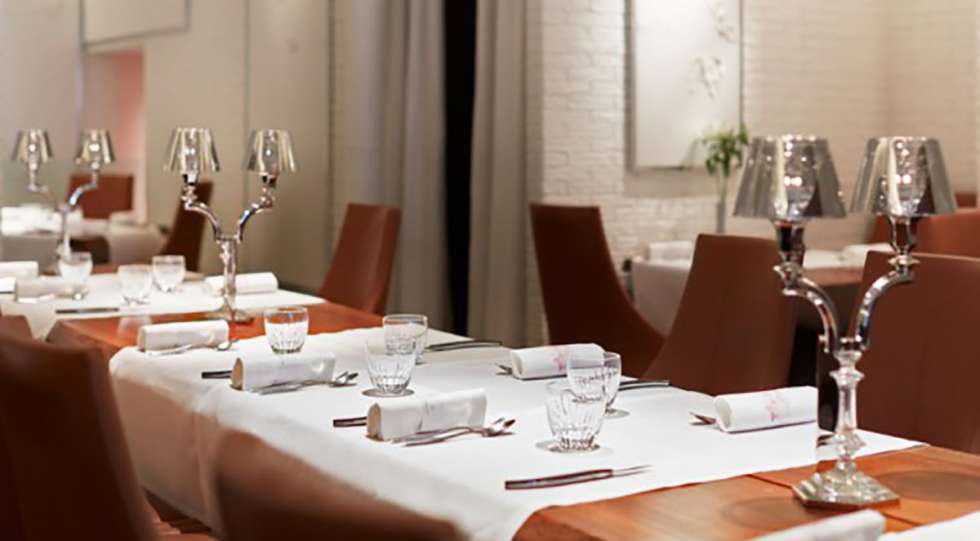 About La Dame de Pic Paris
La Dame de Pic is the Parisian restaurant of the chef Anne-Sophie Pic. It is located a few steps from the famous Louvre Museum (Paris 1st arrondissement). The atmosphere is calm, feminine and serene. The selection of wines is led by the talented sommelier Paz Levinson. Drawing on her own experience, she brings a lot of freshness through her vision of wine. With Paz, the whole world is present. You can get classic references as well as her finds discovered during excursions in foreign vineyards. Our recommendation would be to let the great sommelier guide you.
La Dame de Pic Paris Wine List
La Dame de Pic Paris
Updated 29 November 2019
NB this wine list is older than 6 months. Please use the list as an example of what this venue usually offers. To look for a particular wine, please contact the venue directly.