Henne Kirkeby Kro
Restaurant, Hotel
Henne, Denmark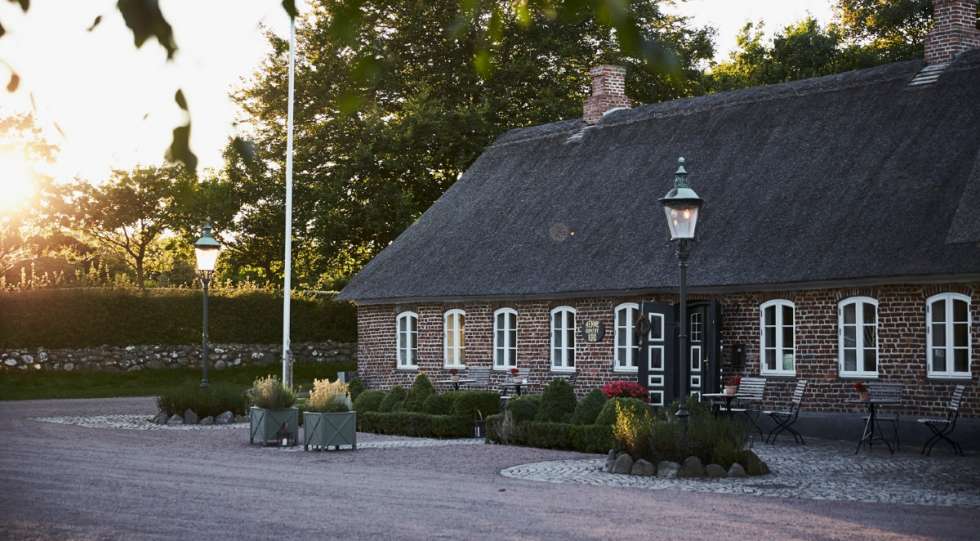 Henne Kirkeby Kro Wine List
About Henne Kirkeby Kro
In the western part of Denmark, you will find a cosy little cottage called Henne Kirkeby Kro. The restaurant is run by Paul Cunningham, who has a long career in the Danish hospitality scene. He and his team hold two stars in the Michelin guide. Henne Kirkeby Kro will give you a great experience – from the homemade breakfast to the set dinner menu in the restaurant.
About the Henne Kirkeby Kro Wine List
The wine list is traditional and covers some of the most well-known and producers in the world, also with a lot of back vintages. The list is long and extended, mainly focused on French, especially Burgundy and Bordeaux.
Great for
Henne Kirkeby Kro awards