Grand Hotel Lund
Restaurant, Hotel
Lund, Sweden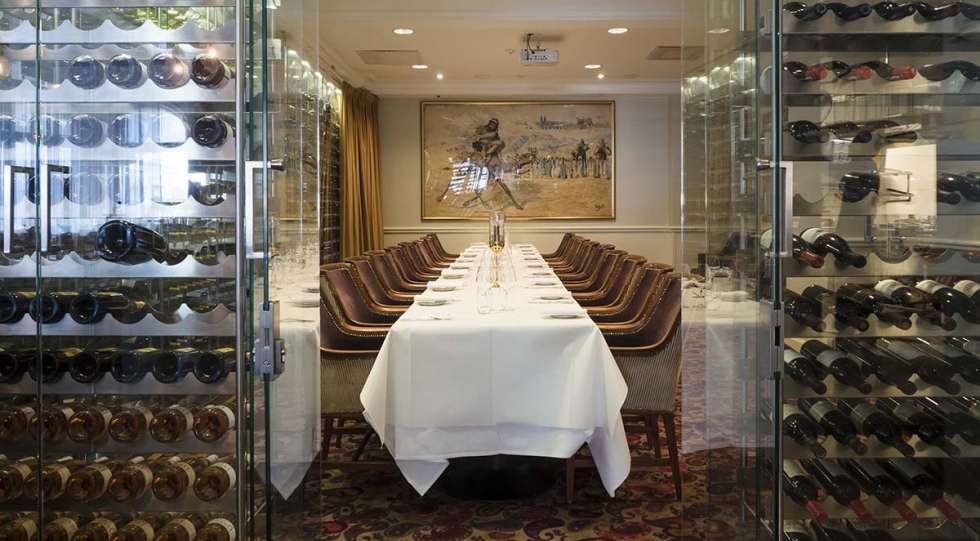 Grand Hotel Lund Wine List
About Grand Hotel Lund
Grand Hotel in Lund is a classical south Sweden wine destination. The dining room serves lunch and dinner and the cuisine is Nordic, with locally sourced produce in season.
About the Grand Hotel Lund Wine List
The Grand in Lund wine list is stocked with older vintages from classical producers like DRC, Guigal and several Bordeaux chateaux. But lovers of trendier natural producers will also find favourites, not least from Jura.
Great for
Star Wine List Of The Year