Ginza L`écrin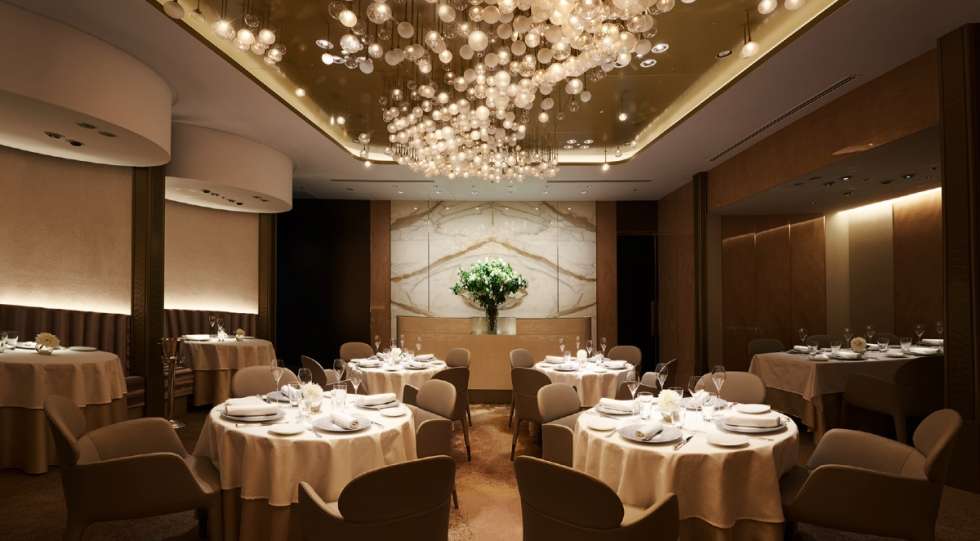 Ginza L`écrin Wine List
About Ginza L`écrin
In the heart of Ginza district, one of the true pioneers, Ginza L'Ecrin has been accommodating both high society and gastronomy enthusiasts since 1974. In this underground Grande Maison, everything you'll see, décor, silver cutleries, plates and marble, is literally extraordinary.
While they conserve classic values and techniques, Ginza L'Ecrin always follows true French philosophy while continuing to evolve. In 2020s, sustainable operation and great respect to nature is in their mind, stronger than ever.
For wines, you can make an exciting journey through 15,000 bottles of fine Burgundies, Bordeaux and Champagnes that are priced much lower than average second market prices since Ginza L'Ecrin firmly believes that great collections can truly be valuable when those bottles are enjoyed but not just being watched.
If you go for the wine pairing option, you'll encounter countless discoveries through their forward-thinking idea of pairing French cuisine with non-French Wines.