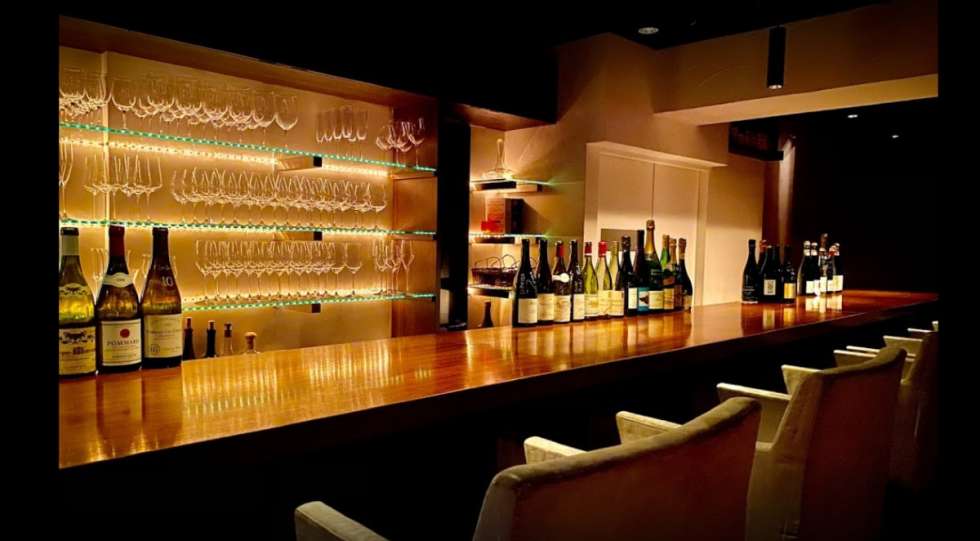 About La Nuit Blanche
La Nuit Blanche is a Tokyo version of a speakeasy-style wine bar, where you can be completely isolated from the bustle of the Ginza area outside. This 18-seats cosy underground wine bar, where you can enjoy high-quality Italian food as well, holds nearly 6,000 bottles of wines, of which 1,800 bottles can be enjoyed at the bar.
The wine selection is focused on France. Their selection is an exciting mix of classic, natural, charismatic producers and up-and-coming young guns. Still, sommelier Toshinaga Haba only chooses wine with an unmistakable footprint and a unique terroir expression. You won't need a list here; actually, they don't have one. Instead, you will enjoy a great conversation about terroir-driven wines and come across a destined wine of the day.