Fotografiska Tallinn
Restaurant
Tallinn, Estonia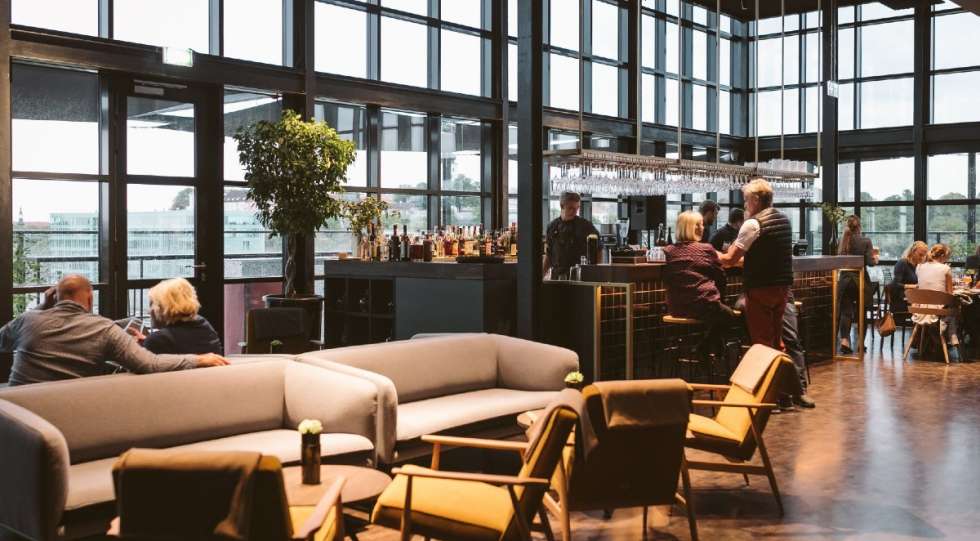 Fotografiska Tallinn Wine List
About Fotografiska Tallinn
Fotografiska Tallinn is a new sensation at the Tallinn restaurant scene. Chef Peeter Pihel has long experience and has won many titles. Today, he's a true promoter of the zero waste cooking and eating philosophy, and zero waste is the principle for Fotografiska Tallinn, at all aspects.​
About the Fotografiska Tallinn Wine List
The wine list is mainly focused on biodynamic and natural wines from smaller producers – but you can find some of the classics as well. ​The list is not very big, but very interesting!
Great for
Day drinking
Natural wines
More recommendations
This venue has really taken sustainability to its core, recognising the impact their operations have on the environment, said Heidi Mäkinen on Fotografiska Tallin's Gold medal award in the Best Sustainable Wine List in teh Baltics, 2023. They consciously work towards decreasing their carbon footprint by implementing a full circle recycling system for the products they use. This venue has understood a better future starts with acknowledging the current.
Star Wine List Of The Year