Fotografiska Tallinn
Restaurant
Tallinn, Estonia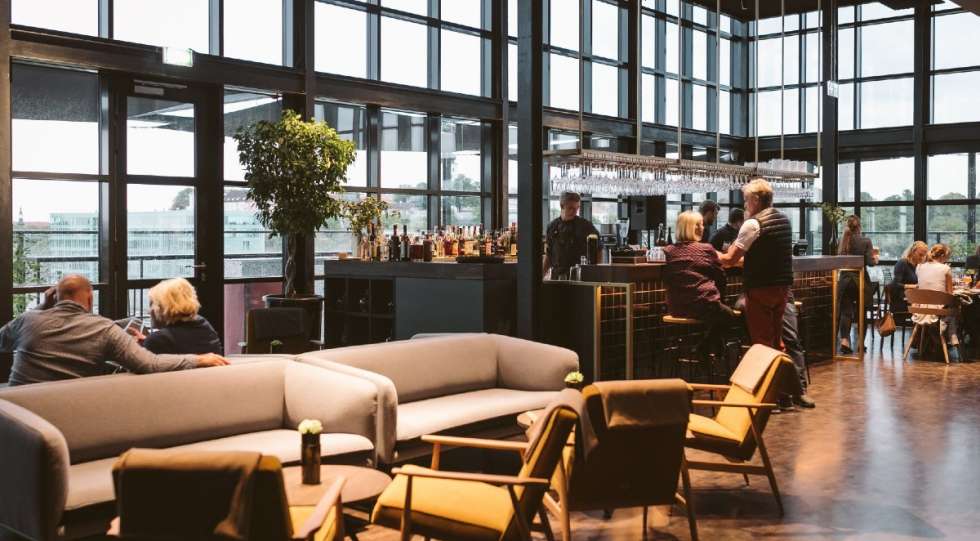 Fotografiska Tallinn Wine List
About Fotografiska Tallinn
Fotografiska Tallinn is a new sensation at the Tallinn restaurant scene. Chef Peeter Pihel has long experience and has won many titles. Today, he's a true promoter of the zero waste cooking and eating philosophy, and zero waste is the principle for Fotografiska Tallinn, at all aspects.​
About the Fotografiska Tallinn Wine List
The sommeliers behind the wine list are Marika Tikas and Els-Maria Kullamaa, a young and talented sommeliers, who both previously worked with Kristjan Peäske. They have set the focus on mainly biodynamic and natural wines from smaller producers – but you can find some of the classics as well. ​The wine is not very big, but very interesting!
Great for