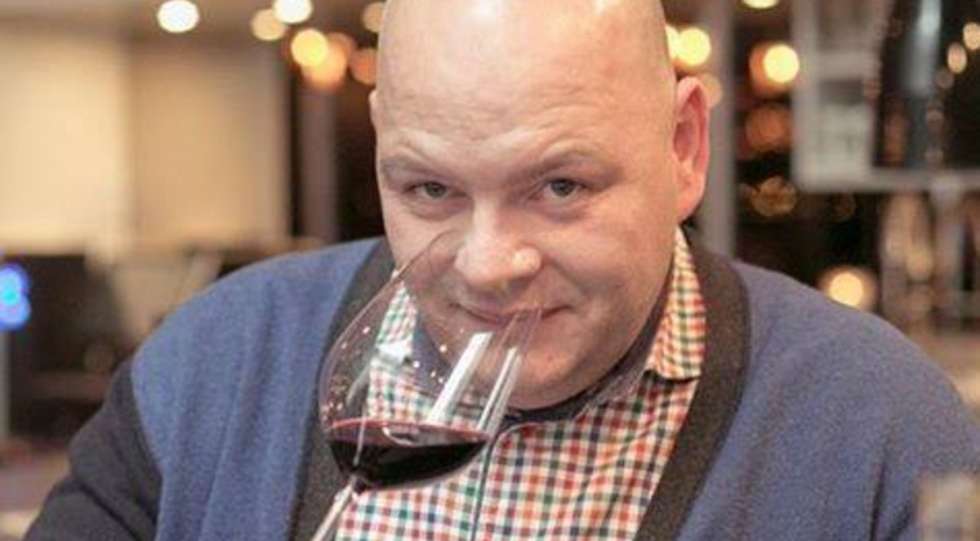 Kristjan Markii started off his career as a waiter at age 17, as a waiter at restaurant Kuldkroon in Pärnu in the south of Estonia. Later, he moved to Tallinn, where he's worked at places like Baieri Kelder, Friedrich Karl and Balthasar. It was during his time at Balthasar, a restaurant where he worked for 14 years, his interest and passion for wine started growing – and in 2002 he started his sommelier studies in Estonia.
As of today, Kristjan is the president of the Estonian Sommelier Association as well as Head Sommelier for the Carmen Group. He also works as a wine consultant, lecturer and international judge at sommelier and wine contests.
Kristjan is also a well merited wine competitor, and has won Best Sommelier of Estonia (2015), San Pellegrino & Aqua Panna (2013), Vanna Tallin (2010) – and more.
Today, he's also Star Wine List's ambassador in Estonia, and creator of our wine lover's guide to Tallinn.