Radio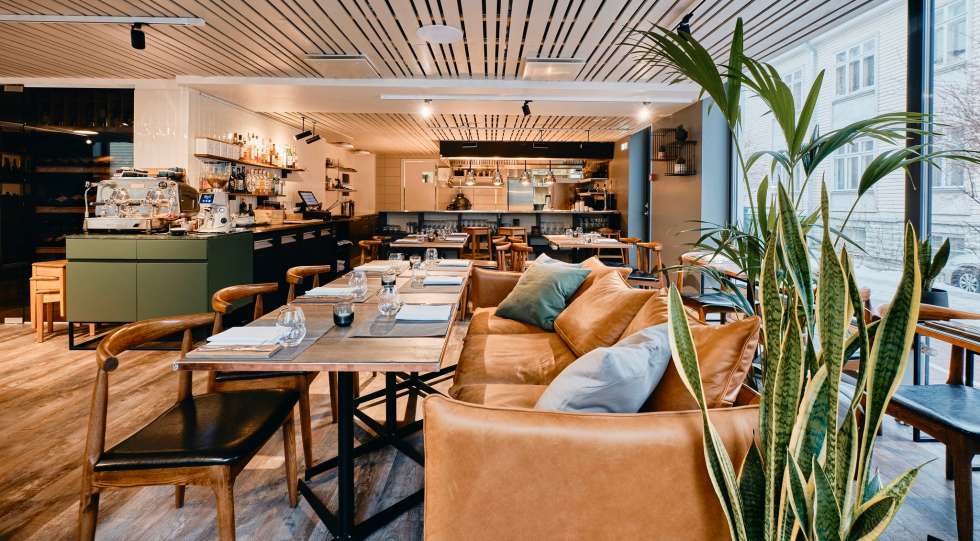 Radio Wine List
About Radio
Restaurant Radio is located close to the historic part of Tallinn in Kadriorg and it is very popular among all the habitants of this quarter who love the vibrant vibe you will feel immediately, entering this place. Simple and cozy with both wine and food offrede at very affordable prices, by very friendly service.
The wine list of the restaurant is compact but sommelier Tanel changes the listing pretty often. From the current list, you can choose from known classics like Chapoutier, Cantina Tramin, Niepoort, and Friz Haag. There are also modern winemakers like Testalonga, Moric, and Patrick Piuze on the list.
Restaurant Radio shares space with the wine store Veinialbum, which gives a great chance to extend the choice of wines with a corkage fee of 20€. From the store, you can find many already famous and up-and-coming producers to enjoy in the restaurant or to take with you.