Dominic
Restaurant
Tallinn, Estonia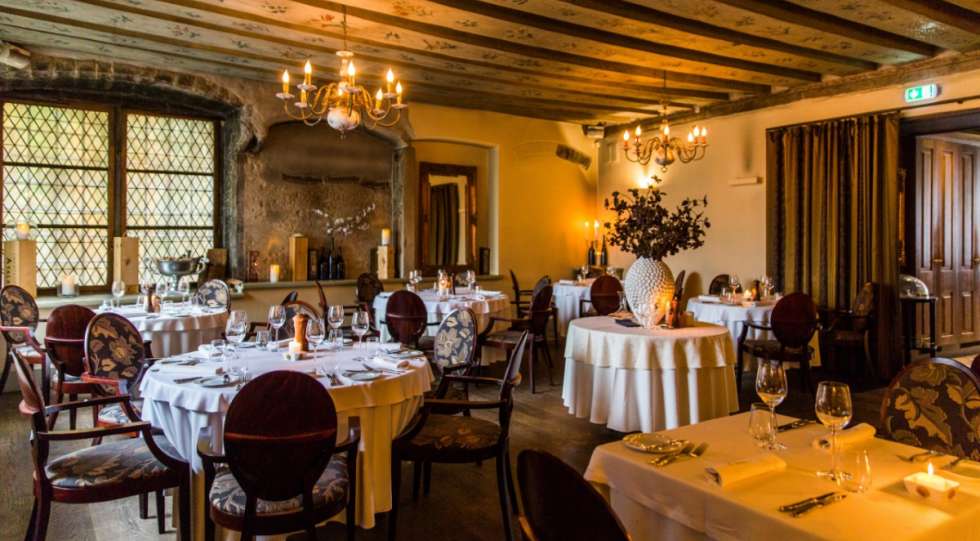 Dominic Wine List
About Dominic
Restaurant Dominic is a true classic on the Tallinn restaurant scene – with an enormous wine list. This was the first restaurant in town called a wine restaurant, and wine is really the focus here.
Their wine dinner events are famous – if some producer is visiting Estonia, then Dominic will often organise​ a co-op dinner with the wines from this producer.
About the Dominic Wine List
The Head Sommelier here, Imre Uussaar, is a great fan of classic wines and regions, which shows on the wine list. The list is long, including many producers, vintages and a great selection of Champagne as well.
If you want something else than French classics and top Italian wines from older vintages, you can always get some top wines from the new world as well – this place has​ all the treats you need.
Dominic Food Menu
Great for