Dama
Restaurant
Los Angeles, USA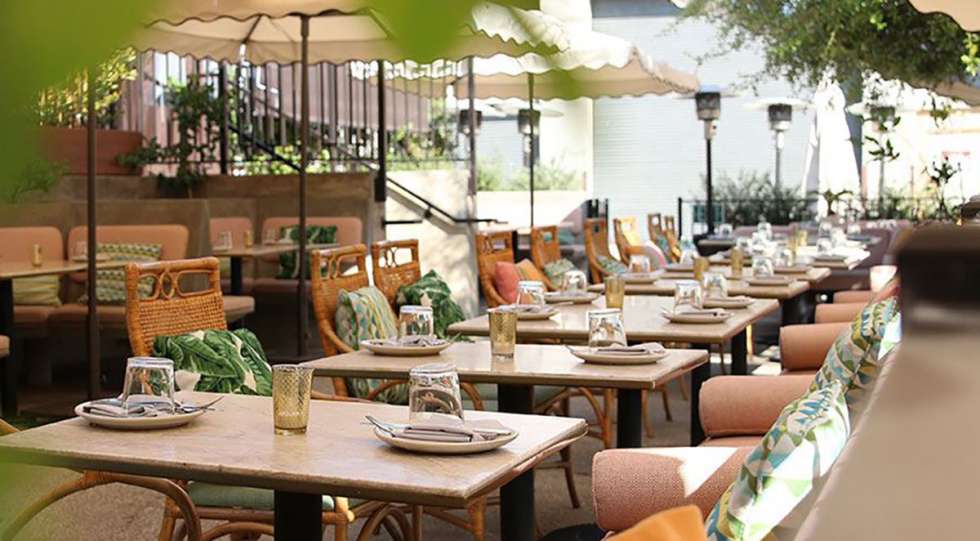 Dama Wine List
About Dama
Dama is an absolutely stunning indoor/outdoor restaurant brought to life by the team that created Scopa Italian Roots, The Chestnut Club, and others. Traveling through the unique LA landscape of the Fashion District, Dama appears as if a tropical oasis. The space is open aired with a Havana-deco glamor, lending the perfect setting for the Latin influenced menu, creative cocktails, and Taylor Grant's fabulous wine list.
About the Dama Wine List
To say there is something for everyone on this list would be a drastic understatement. Whether you're in the mood for something from a region you've never tried before or a reliable classic, Taylor has put together a selection of some seriously delicious wines. Los Angeles will bring the year round heat, and Dama is the place to sit outside, soak up sunshine and a bottle of rosé in 70 degree December.
BYO
Corkage fee: $35 first two 750ml bottles, $50 per bottle thereafter