Bavel
Restaurant
Los Angeles, USA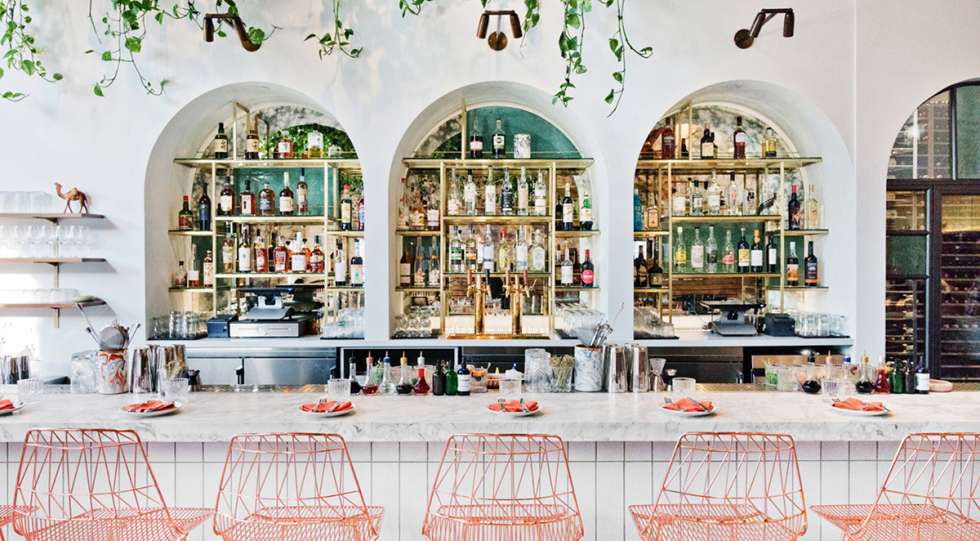 Bavel Wine List
About Bavel
A lot of people forget that Bavel opened up around the same time as many other hyped and over-anticipated new restaurants. The difference between it and those others… it is now one of (if not the actual) busiest restaurants in the city, and with great reason. Bavel's format is relatively simple: serve delicious food, in a alluring space, and fill glasses with great drinks.
About the Bavel Wine List
Most guests do start with one of their incredible cocktails, but with a list like Ryan Ibsen's, wine quickly makes its way onto the table. The list is one part piece of art (literally, go check it out), and one part push-your-palate selections. Each wine gives the impression of having been chosen to work harmoniously with a specific dish on the menu, as if a more user driven way to compose wine pairings.
BYO
Corkage: $50/per 750ml bottle, limit 2