Ancestrale
Wine Bar, Restaurant
Copenhagen, Denmark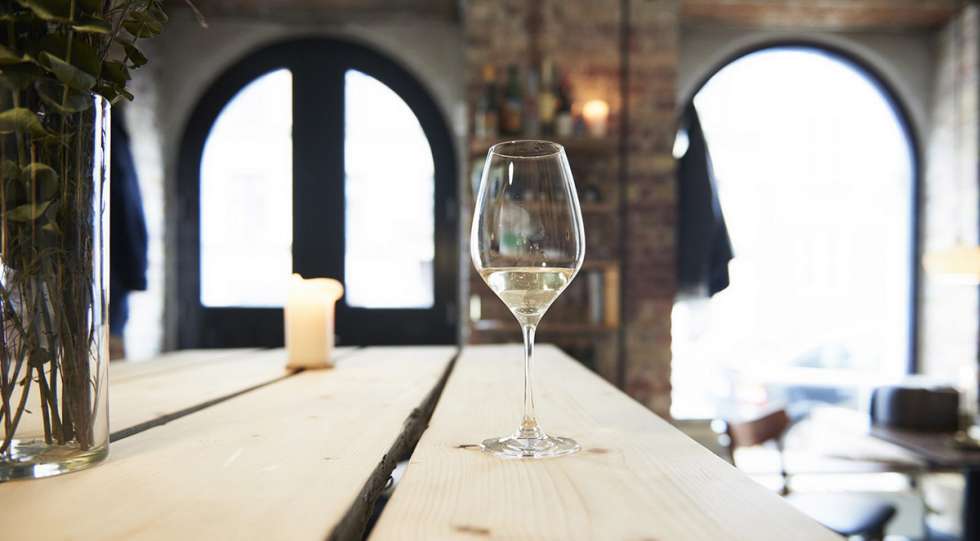 About Ancestrale
Ancestrale is a natural wine bar and neighborhood restaurant in the Vesterbro area of Copenhagen. The name refers to the méthode ancestrale of making naturally sparkling wine, but of course, you get every type of wine here. The menu is simple, and so is the cooking style. You can choose from the à la carte list or the full five-course meal at a generous price.
About the Ancestrale Wine List
The wines are constantly changing - therefore there is always a new experience to come for and a reason why you will not find a wine list. As a wine bar first and foremost, Ancestrale has a lot of offers every day, where you get a chance to taste various wines for a smaller price.
Great for