36.Line Grill restaurant
Restaurant
Jurmala, Latvia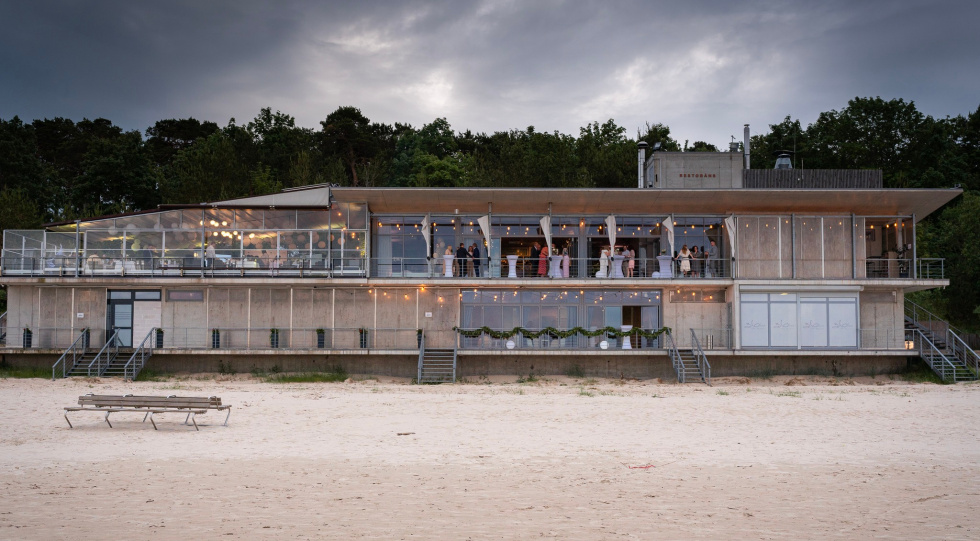 36.Line Grill restaurant Wine List
About 36.Line Grill restaurant
This is a legendary and very popular restaurant based in the famous and beautiful sea resort town Jūrmala, just 25 km from Riga. Its location is just perfect – next to the sea with a magnificent view not only in the summer but also during winter. The chef, Lauris Aleksējevs, is a real personality and a star among Latvian foodies. If you see him walking around singing with his guitar during service, do not be surprised.
The food is really honest, casual and, as many guests describe it, simply delicious, reflecting the Mediterranean cuisine and also a few Baltic-inspired dishes.
The wine list is very classic, compact and thoughtful. It includes Champagnes from famous growers and houses, plenty of choices from classic European wine regions – mostly Italy, France and Spain – as well as wines from Latvia and a few ciders. It has also a selection of Magnums, a few of them from slightly older vintages.
Star Wine List Of The Year