Riesling Weeks Sweden 2023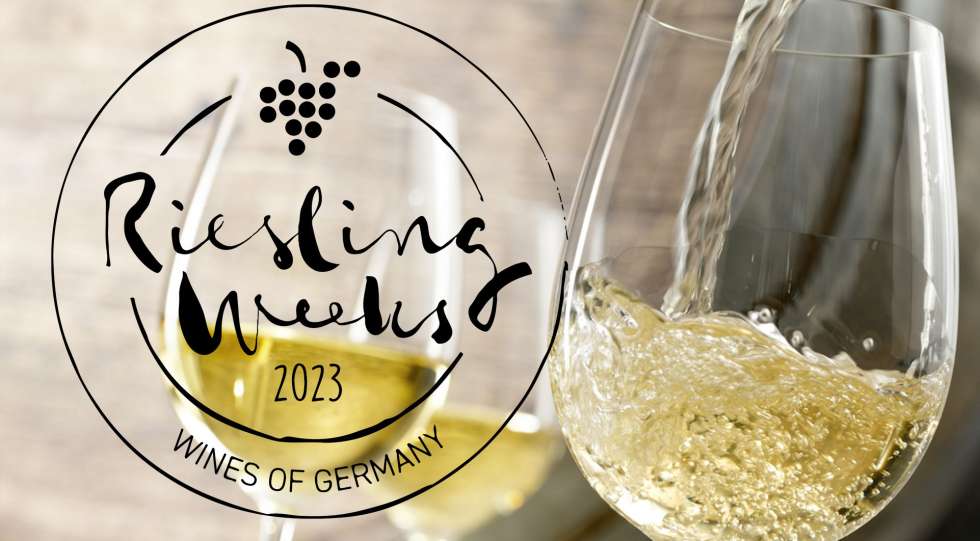 From May 29 to June 11, restaurants and bars around Sweden will offer German Riesling specials.
The event is organised by Wines of Germany. Check out all the participating venues here.
Published 17-April-2023
Event / Sweden
Premium: Search more than 2000 wine lists in 35+ countries. Download an unlimited number of wine lists.