Nordic Star Wine List of the Year 2019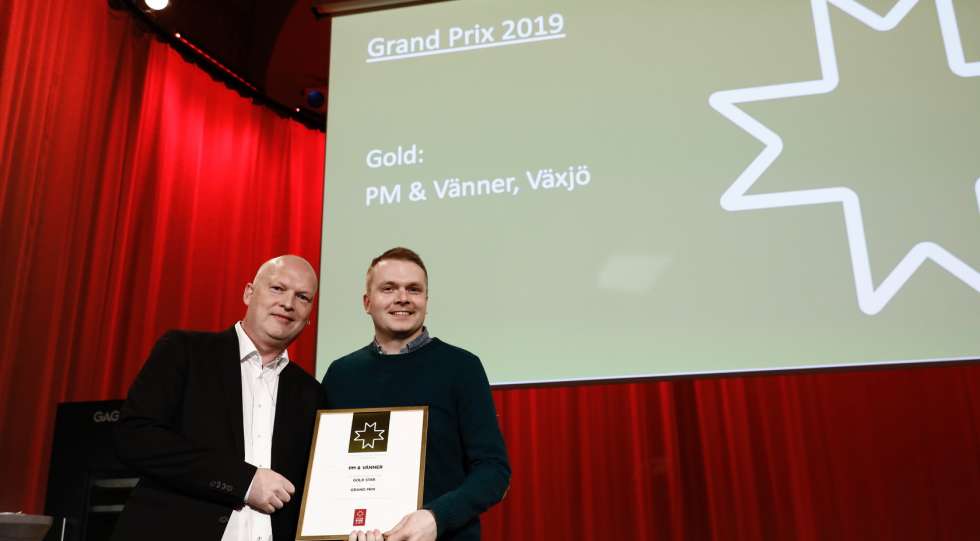 On 22 September, Star Wine List will recognize the best wine list in the Nordic countries during our event Nordic Star Wine List of the Year. The event will be held with the Nordic sommelier championship, in Stockholm.
An exceptionally strong international sommelier jury will decide who the winning wine lists are - the jury includes Arvid Rosengren, Pascaline Lepeltier, Paz Levinson and Raimonds Tomsons.
Date: 22 September 2019
Place: Norra Latin, Stockholm
Time:
12 Noon: The wine fair opens with plenty of suppliers and interesting wines to taste.
13.30-14.15: Star Wine List discussion on stage: How to build a great wine list.
17.00: We present the winners of Nordic Star Wine List of the Year 2019

The timeline leading up to the final:
1 July - 15 August - The competition is open for entries
All venues on Star Wine List are automatically entered free of charge.
All other Nordic wine lists are welcome to enter, free of charge.

8 September - Finalists presented
The finalists in each category is presented.
Categories & criteria
• Grand Prix (best wine list overall)
• Best wine list by the glass presented by Le Verre de Vin
• Best South African wine list presented by Libertas Vineyards and Estates
• Best Austrian wine list presented by Austrian Wine
• Best Rhône wine list presented by Paul Jaboulet
• Best Italian wine list presented by Mandrarossa
• Best Niche wine list
• Best short wine list (<250 wines)
• Best Low intervention list


The jury votes independently, and the criteria are: width, depth, originality and value.
Welcome to Norra Latin in Stockholm on the 22 September!
Nordic Star Wine List of the Year is held in cooperation with the Nordic Sommelier Championship. The times for the sommelier competition are:
14.30: Sommelier finalists presented
15.00: Sommelier finals start
18.00: Sommelier champion presented.

Published 21-May-2019
Event