Barra
Restaurant
Berlin, Germany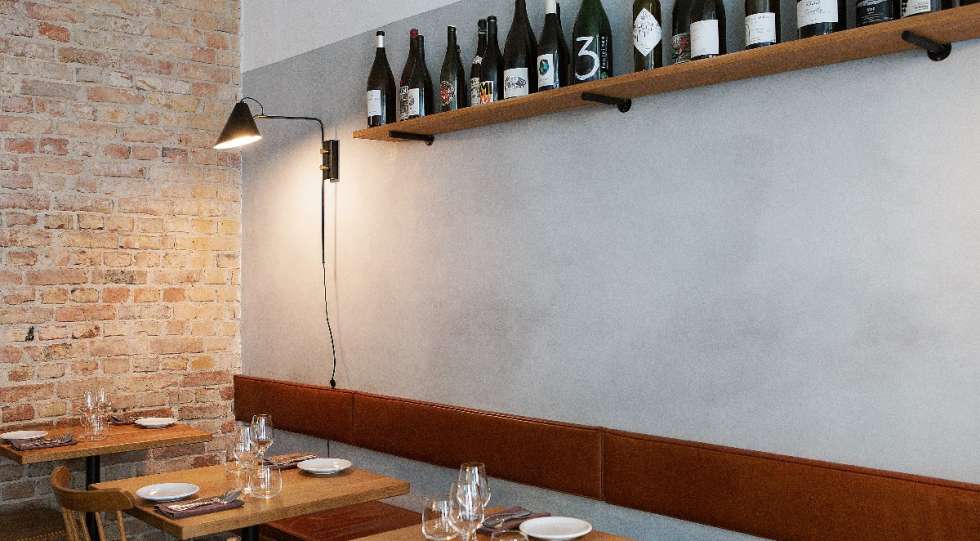 Barra Wine List
About Barra
A small oasis of freshness in the heart of Neukölln – Barra is a lovely restaurant serving a very seasonal menu composed of small sharing dishes. The menu changes daily, due to the season and the quality of the produce; "If it smells or looks funny, don't cook it!" is the kitchen's simple philosophy. The restaurant is minimalist but refined, and you would not believe me if I told you that the place opened in November 2018. Please book in advance as it's quite often fully booked. Another benefit of this restaurant is that when you sit and dine at the bar, you have the feeling that you are right in the kitchen, watching​ what the boys are up to.
About the Barra Wine List
The wine list is small but carefully curated, with only low intervention wines from small scale producers, for example from Loire and Beaujolais.
Star Wine List Of The Year